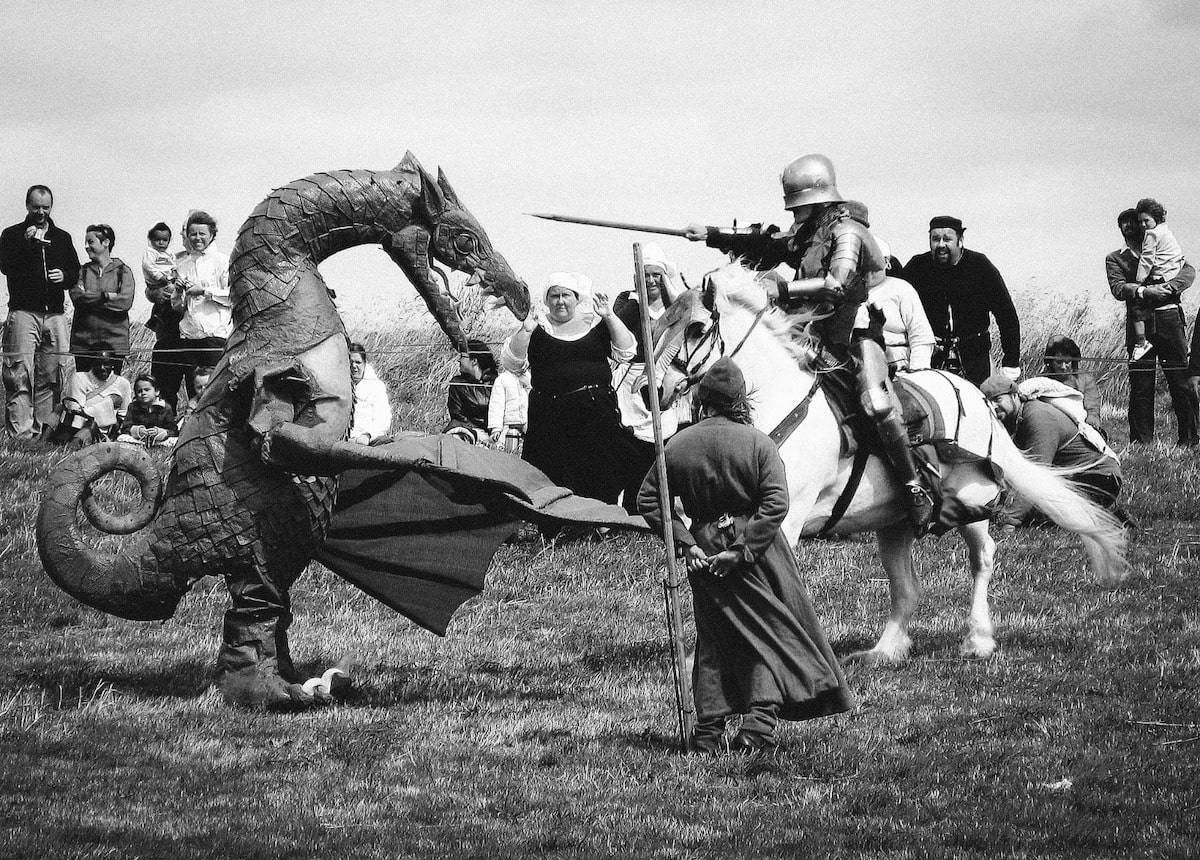 £100k in a month. A story of an underdog.
Someone once told me "if you want to build a business, build community around that business". The last few weeks have epitomised that.
On 12th June we sent you an email titled Dragons Den and Yes Friends. We were pitching for investment. We needed cash fast, so that we could place our Christmas order by July 1st. It was the tightest deadline of our lives.
A few weekends before, I told a friend about the outrageous speeds in which we needed this hefty wedge of cash. She gave me that eyebrow raise and smile which speaks a thousand words, something along the lines of, "there's no way that's going to happen, but I love your ambition". She then proceeded to give me a book about underdogs succeeding (you can get it here).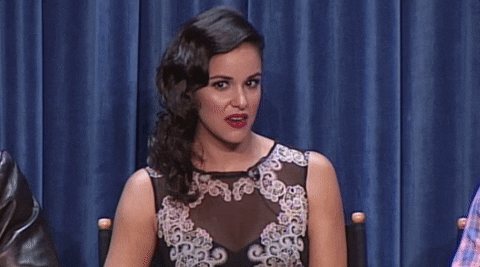 We figured if this was going to happen, we should let you know about it. So we created a new club, punching well above it's weight and asked if you'd like to join. We knew you believed in us. But didn't realise quite how much.
Messages started trickling in from people interested in investing. We set-up calls and chatted through the plan. They ranged from young teachers to more experienced investors. They were people who caught the vision and wanted to see a broken industry transformed. In just a month they had already committed £100k. It was nothing short of a miracle.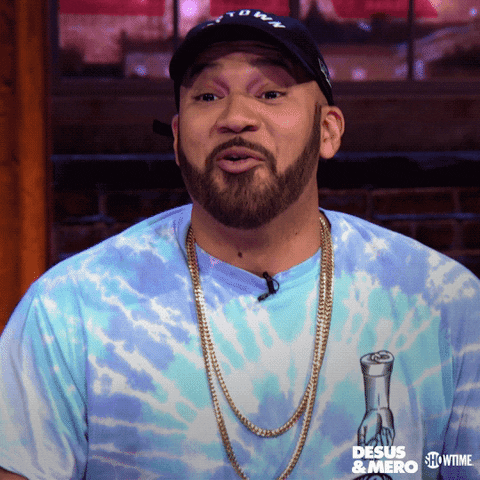 So ahead of schedule we were ready to place our Christmas order. We sent you the easiest multiple choice exam ever, asking for help picking our next T-shirt colours. And the results are in.
There was a clear winner. And that colour was sage green 🙌 In a close second came dusty pink. Excellent choices team.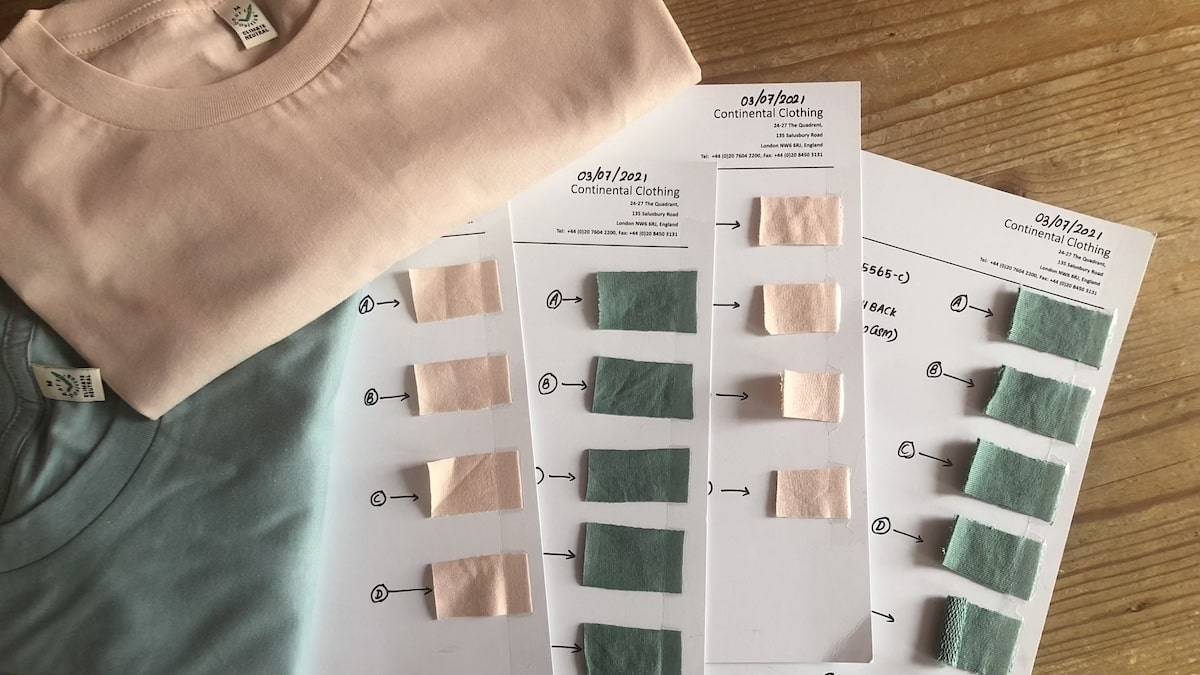 So in just one month you helped us raise £100k and send off our Christmas order. And here we are now, lab dips in hand, finalising colours pre-production and left amazed at this wonderful group of people.
Thank you for joining us on the journey 🧡