If you need custom printed clothing. And want it on the hottest sustainable & ethical clothing on the internet. You've just set foot in your dream shop.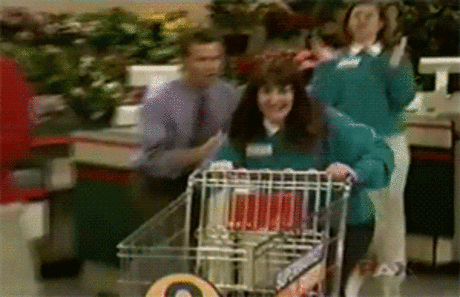 Yes Friends has worked with world-changing organisations, from a charity combatting modern slavery, to a start-up using tech to make humongous spaces more energy efficient. They have entrusted us with printing their brands on the finest organic clothing.
Let us take your breath away.
We use solvent-free water-based inks for screen printing, GOTS certified plastic-free embroidery, and GOTS certified ink for direct to garment printing. In short, our printing is good for the planet.
Don't worry if you've never heard any of those words before. We'll guide you through the whole process. Think of us as your personal Dummies Guide To Printing Clothing.
You're in safe hands.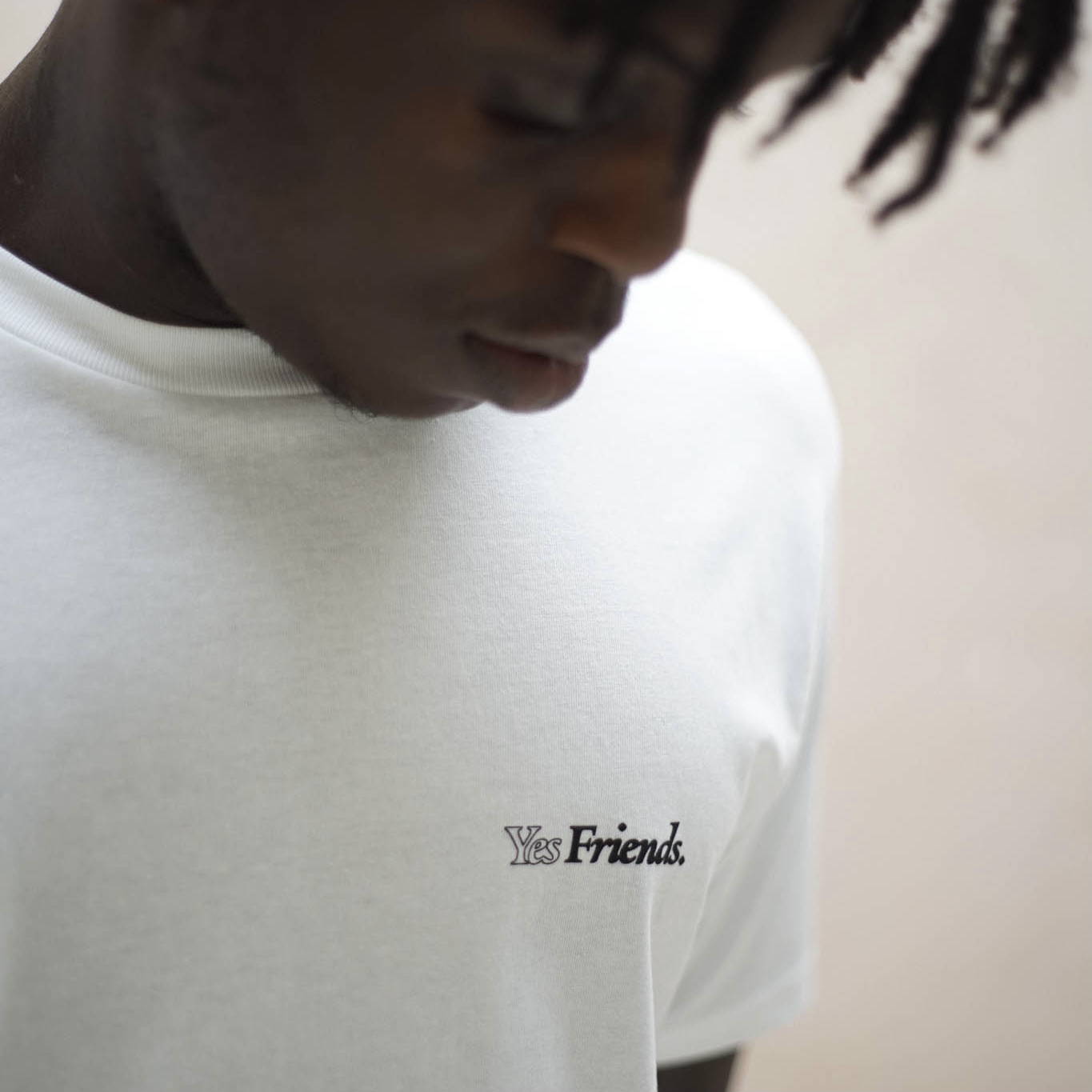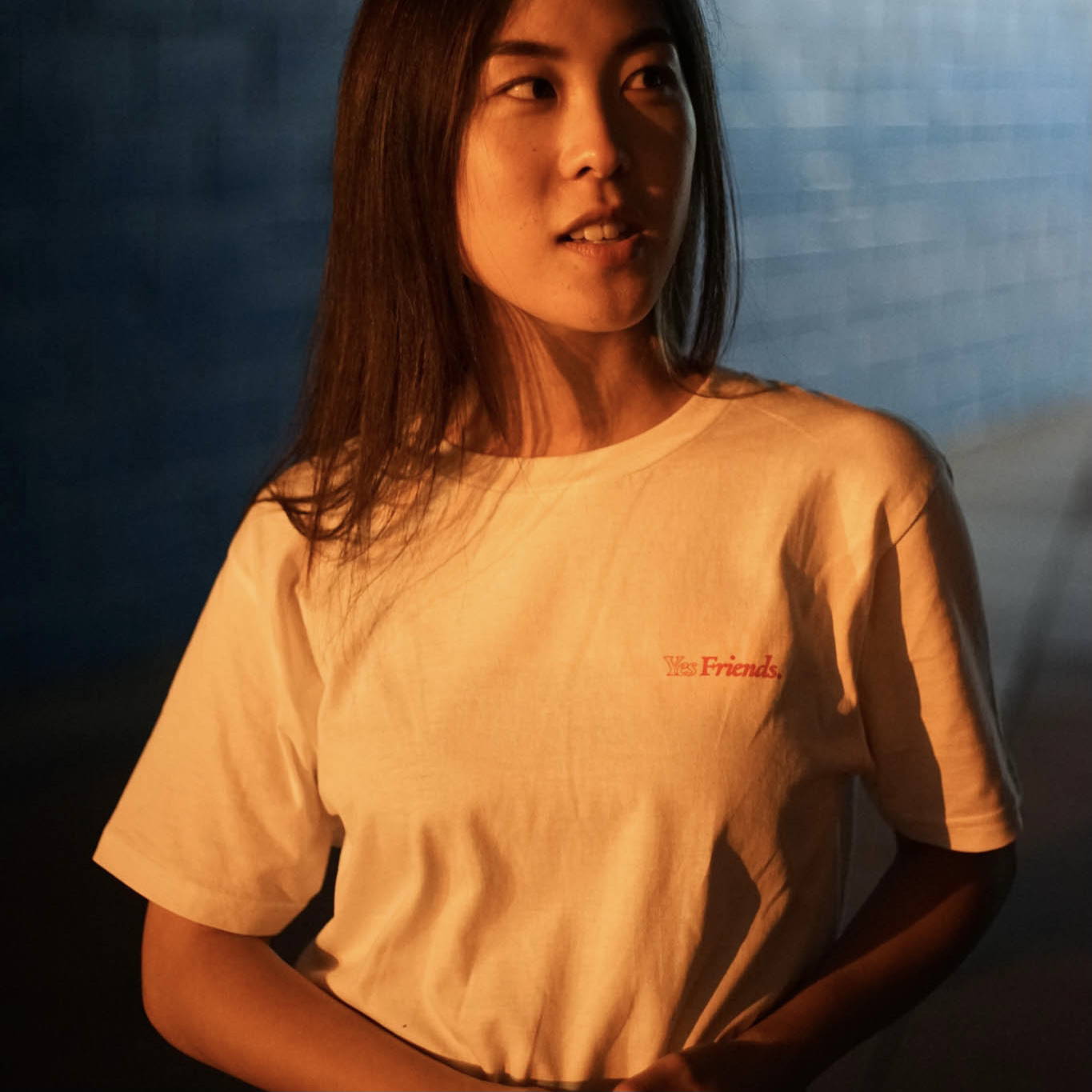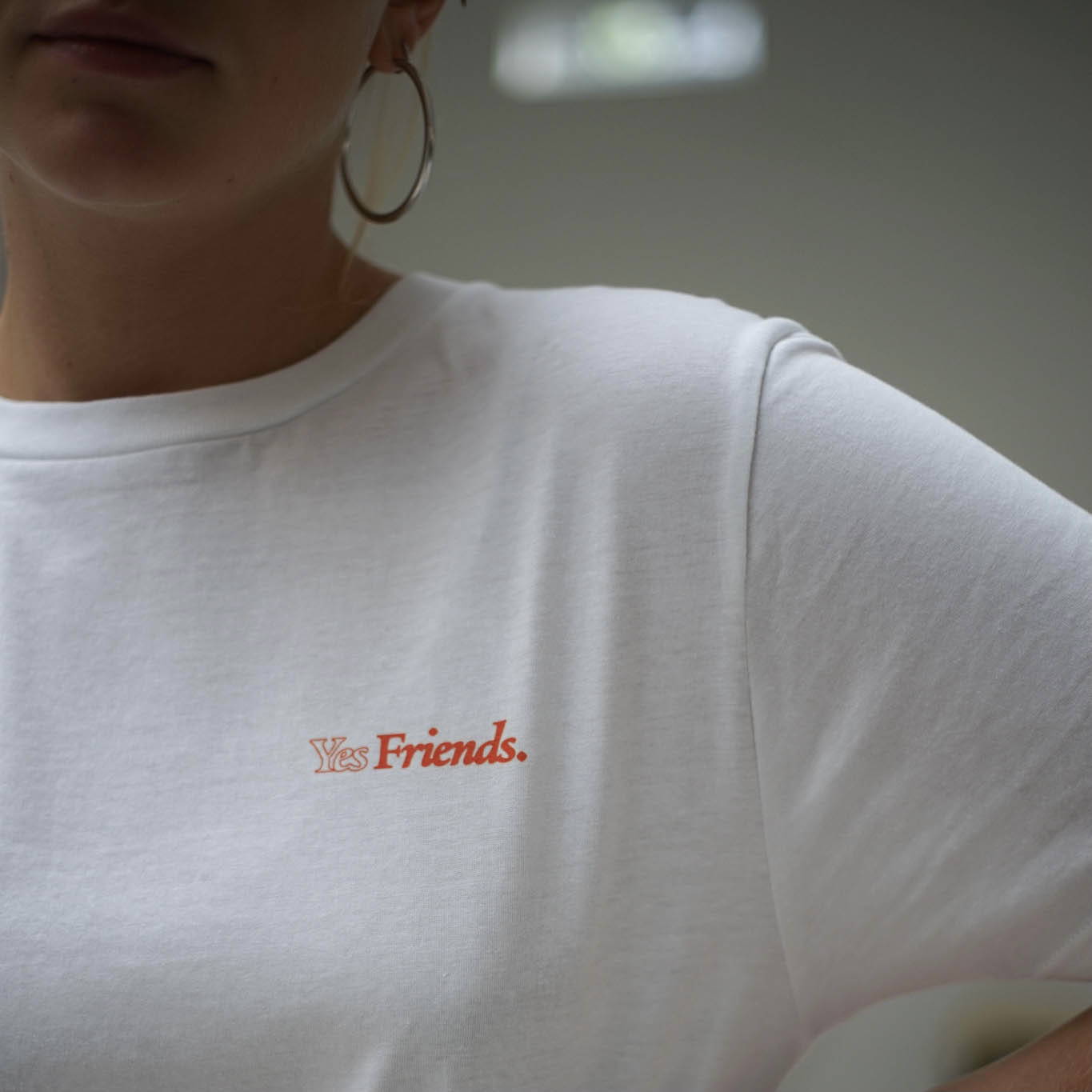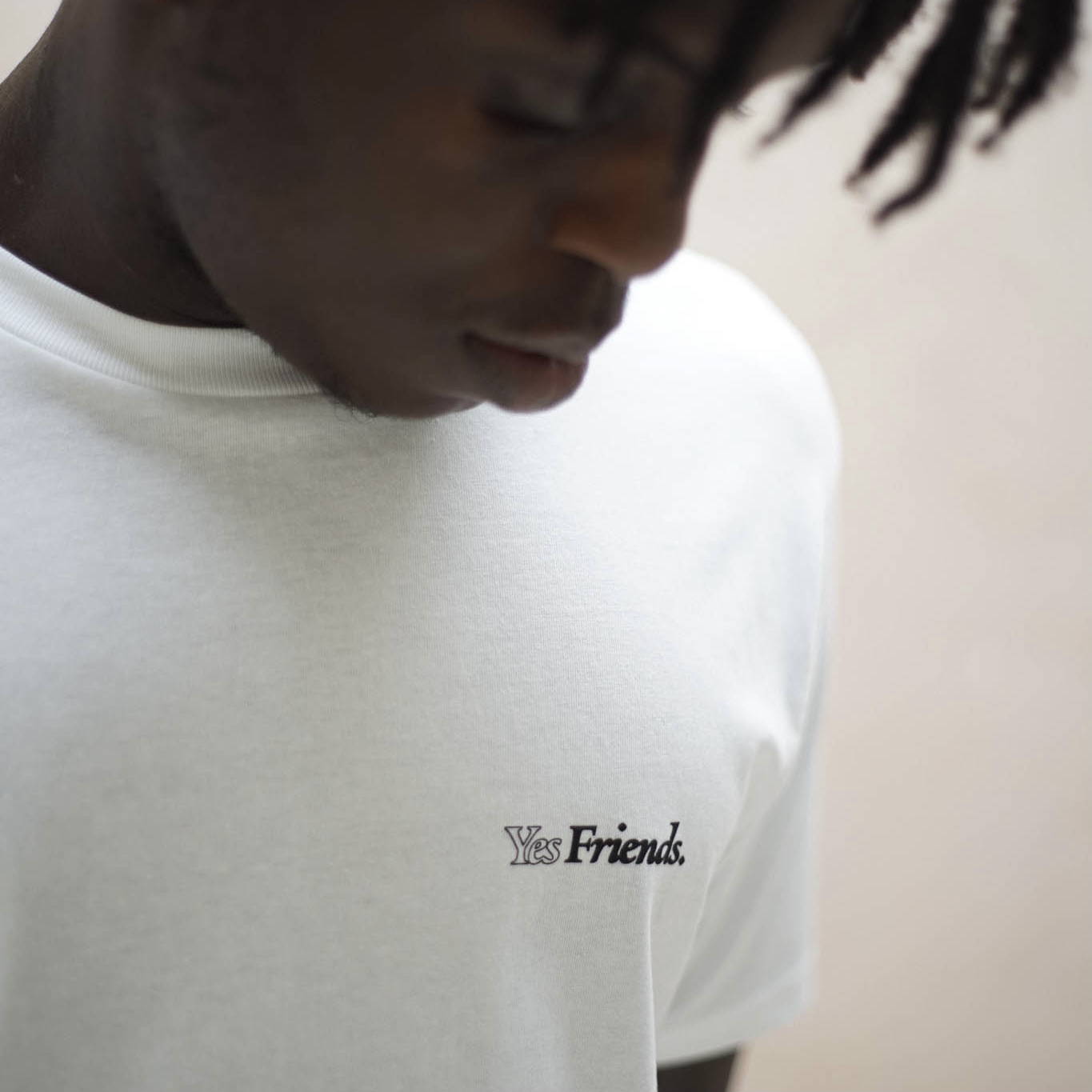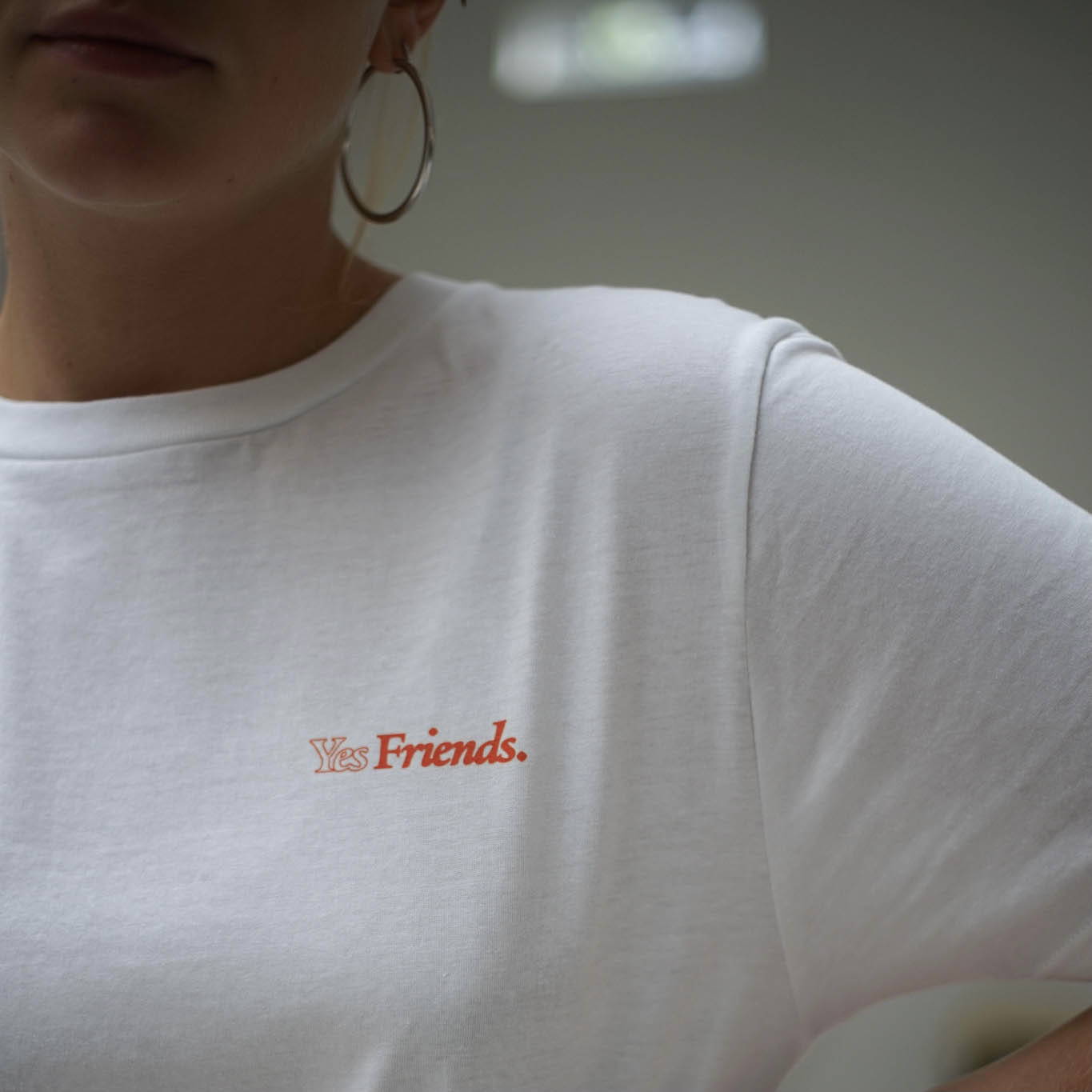 What's your minimum order quantity?
We start at 100 garments for our affordable, sustainable & ethical custom printed clothing. We also offer made-to-order clothing for brands and companies, starting at 500 garments per style/colour.
It's lame to brag about yourself,
so here's someone else doing it for us.
"We'd been debating getting some Grid Edge hoodies for a while, but never actually settled on doing it. A member of our team let us know about Yes Friends and we were so impressed with the company's values and ethos that we decided to go for it, and we couldn't be happier with the results. Sam was kind enough to arrange all of the design and printing for us, and was one of the most responsive vendors I've ever dealt with. The hoodies arrived quickly (especially considering the order went in just before Christmas) and are really great quality and true to size.
Can't recommend Yes Friends highly enough."
- Kerri, Head of Operations, Grid Edge
Fill in the form below or drop us an email at hello@yesfriends.co.uk