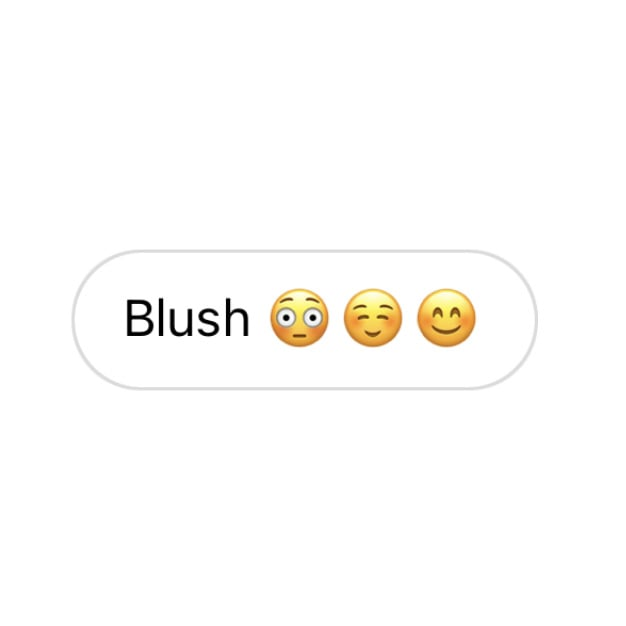 Dusty Pink vs Dusky Pink. A Fierce Debate.
Throughout our time in fashion there's been a controversial debate raging. All about one question. And one colour.
"What do you call this pastel pink colour? Is it dusty or dusky pink?"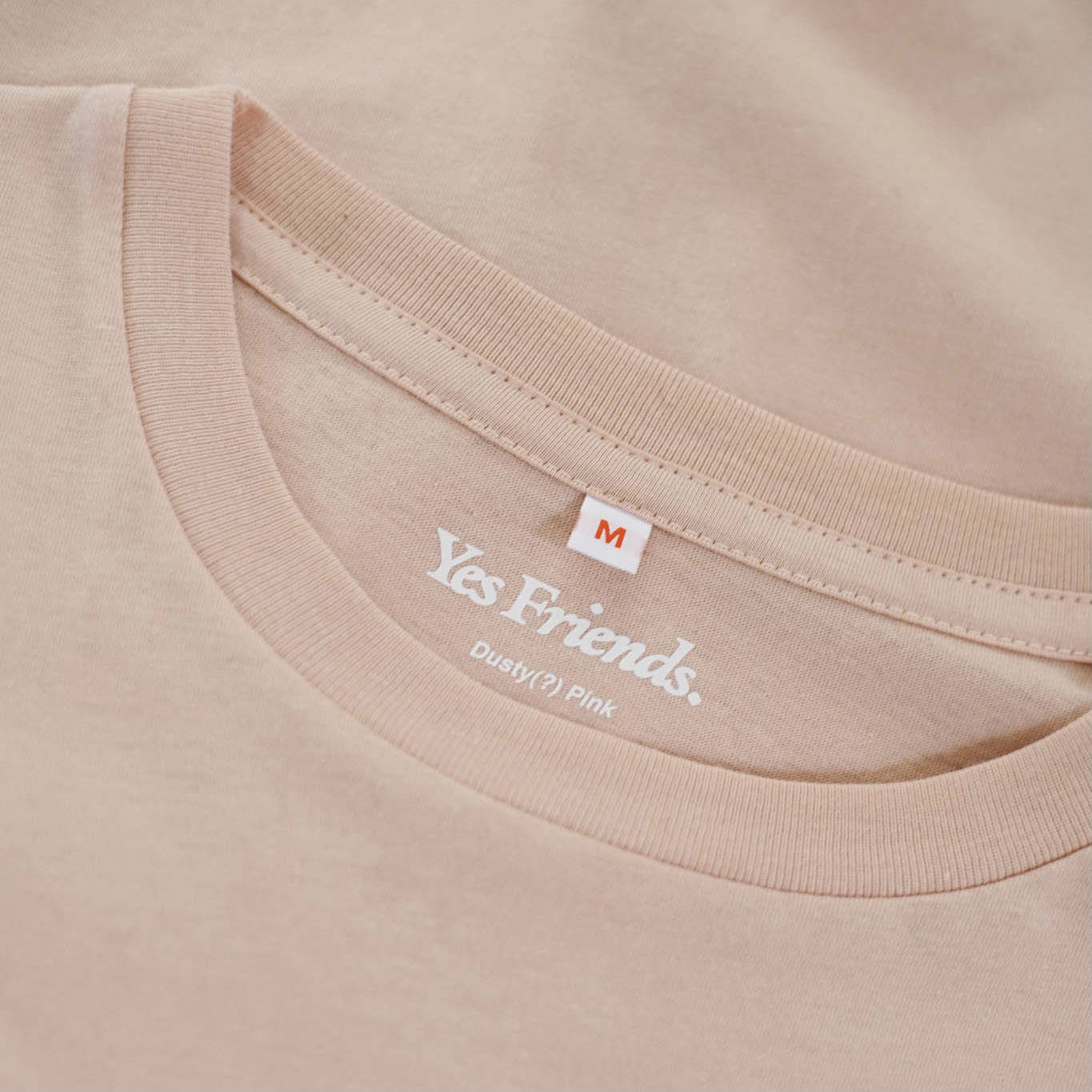 After hours of conversation, sleepless nights and little to no progress made, we asked you to provide us with a definitive answer.
Messages came rolling in. There were over 400 votes cast. And only one winner. It was like the Brexit vote. All. Over. Again. We're talking 54% / 46%.
One person said it was called blush 😳☺️😊
Another salmon.
And another husky (hmmmm…).
There were water-tight arguments made.
"I think it's dusky to imply the colour of the sky at dusk? You know when the sun sets and we get that gorgeous pink tinge to the sky… dusky" 🌆
Makes total sense.
But there could only be one winner.
Then just hours before the debate was set to end, our fashion designer hit us with what can only be described as an epiphany. She sent us a Pantone colour reference.
If there's ever been a definitive guide to colour it's been Pantone. And they agreed with the 54%.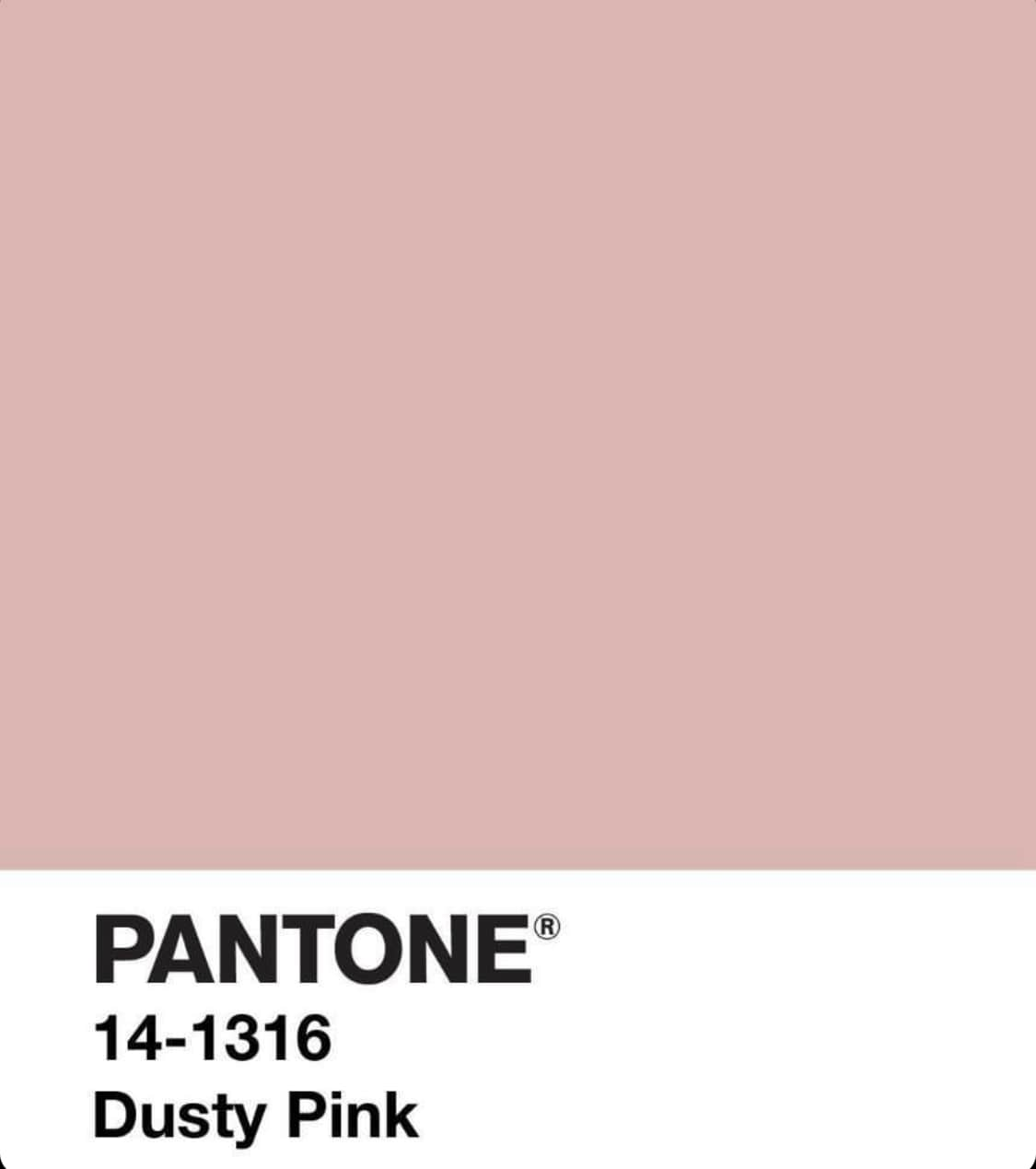 We had our winner.
And that was Dusty Pink.
So after years and years and years, maybe, just maybe, the debate has been settled.
Welcome to the Yes Friends colour palette Dusty(?) Pink.