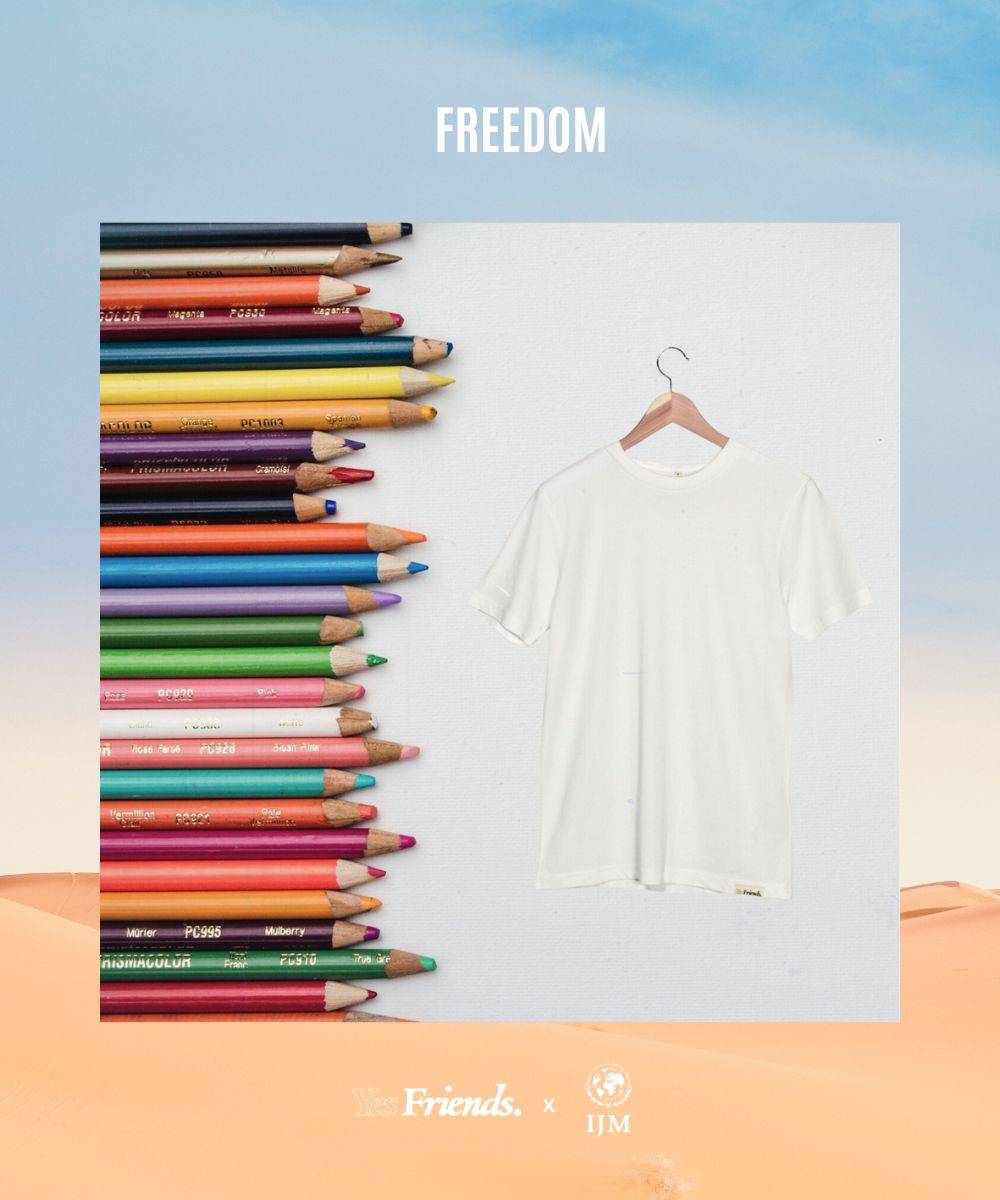 WHAT DOES FREEDOM LOOK LIKE?
COULD YOU DRAW IT?
The short story 👇
We're partnering with the anti-slavery charity International Justice Mission (IJM) for a T-shirt design competition, to raise money to help stop slavery!
Here's how it works:
1. Draw a design based on the word or idea of 'freedom', to be embroidered or printed onto a Yes Friends T-shirt.
2. Submit your design at IJMUK.org/freedom-tee by 9am, 17th August.
3. We'll make the winning design, sell them and give 100% of profits to IJM UK to help stop slavery!
The winner will win a free T-shirt, plus have their design featured on Yes Friends and IJM UK for thousands of people to see!
The longer story 👇
A few weeks back we were on the phone with a charity who help bring people to safety from modern slavery. They're called International Justice Mission (IJM).
They share incredible stories. One story was about a 13-year-old girl called Rajeshwari in South Asia who hand-drew a map of her family's exact location so that police and IJM could find the brick kiln they were trapped in. Another was of a boy who was 17 when he was trafficked to make shoe soles in a factory in appalling conditions, unable to leave. With support from IJM, the police brought him to safety, and he's now completed his education and is working a stable job in a hospital.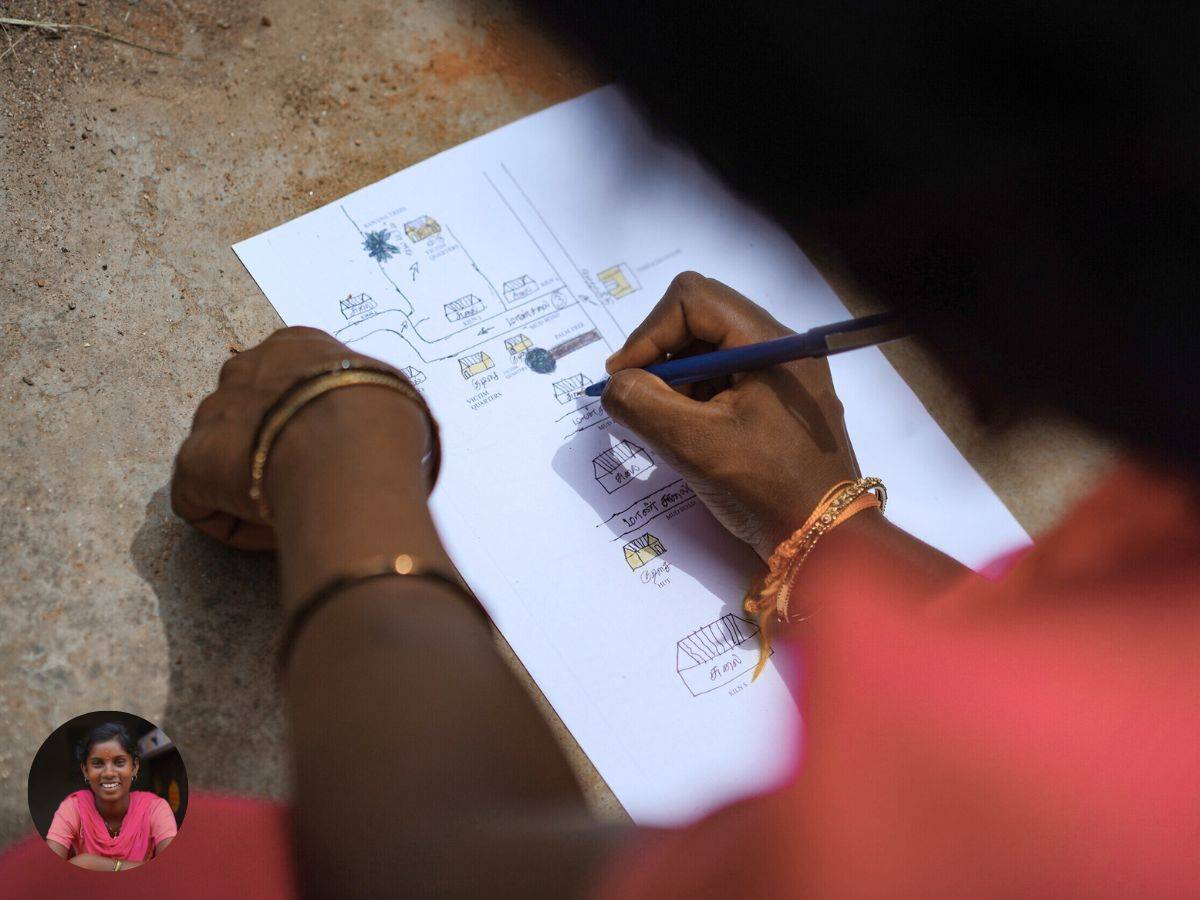 Their emails remind me of walking into a cinema, lights dimmed and a pitch black screen with stark white text that reads this-is-a-true-story. They work tirelessly, day in day out, to help police bring people to freedom from slavery, and some of those people are trapped in the fashion industry. So, naturally we wanted to work together.
We also had a dilemma.
As you may know, when we released our first batch of Yes Friends tees a few of them had very small marks on them. Not good enough to sell, but far too good for landfill. We called them "Wonky Tees".
We put a few hundred online for you to work your magic adding your own designs. We gave another box to a refugee hub in Bristol who were looking for fresh white tees. But we still had 150 left over.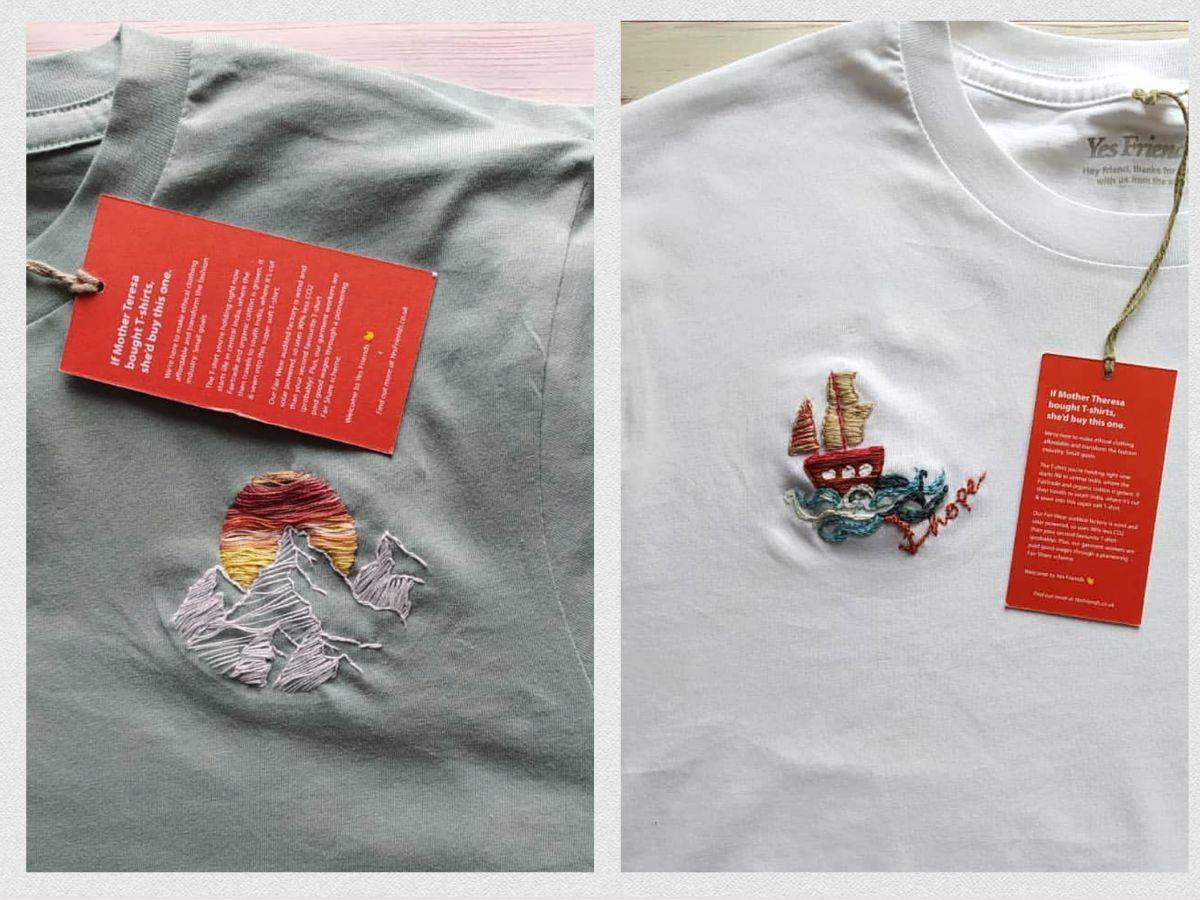 👆 Some inspiration from Maryam Magdala

Here's where you and IJM come in.
Together, we're going to turn these wonky tees into the hottest and most generous printed tee on the internet. We know there's a bunch of creative people reading this email right now. And we want you to design the tee.
We'll then print (or embroider) your favourite design on our wonky tees, sell them and give all the profits to IJM to help bring children, women and men to safety from slavery.
The brief is simple.
Create a design based on the idea of "Freedom".
Keep it simple so we can print or embroider easily. Think typography, or a fairly minimal design, or a mix. You choose. Make it as big or small as you like. Go wild.
We'll then show you all the designs so you can vote on you favourites. We'll get making and selling and start raising money to help end modern slavery.
Submissions open now and end on 17th August at 9am. The winner will get their design showcased for thousands of people to see and a free T-shirt! Send us your designs below 👇
We can't wait to see what you make, as together we help end slavery and transform the fashion industry 🧡
Sam & The Yes Friends Team