Apparently, it takes 10,000 hours to become a master of something. By that definition I think most of us are masters at sleeping and eating. I'm not sure what else I can claim though.
Yes Friends has been in the making since October 2020. At the time of writing, I reckon it's taken 1,138 hours (roughly). We're 10% of our way to that illusive "master" status.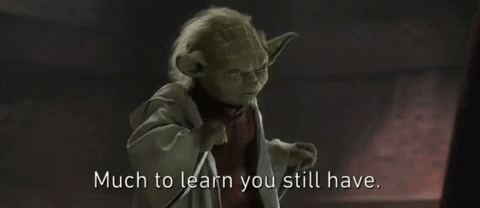 But in the midst of the scrappiness of start-up life, I've watched masters at work. They've been behind the digital canvas at 3am. Writing emails to countless journalists. Running around London on photoshoots. And most recently making a film.
Today, as well as launching our T-shirt campaign, we're releasing that film.
It's made by Zac, Ben & Gabriel. Collectively they have more experience behind the camera than most of us do breathing. And as I watched their meticulous care over each shot, I knew I was watching masters at work. Who knew it takes 2 hours to shoot 10 seconds of video?! Not me.
So here it is, a film about Yes Friends, made by masters. It marks the start of our 30 day campaign selling 3,000 T-shirts.