A naked man turned up at our press conference.
A few months ago, we announced we were making a Christmas ad to rival John Lewis. As always, a (slightly) over ambitious goal. I don't think anyone thought our competition would be an alien love story. But stranger things have happened in the last 18 months.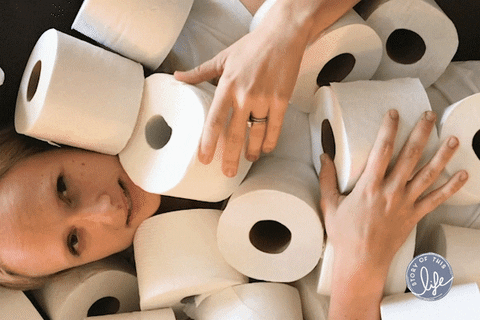 Here's the story…
When we rang up our storytelling friends Zac & Ben. Ideas were flowing like mulled wine at a Christmas party. We were dreaming big. And all slightly unaware of what it would take to make it happen.
After our call, Ben sat down to write. Chuckling to himself as he created Tim from The Dependent and Nigel from The Monday Times. The script was flowing. Characters were developing. And I thought time was in our favour.
It's there I re-discovered my remarkable ability to let my own deadlines surprise me.
Fast forward a few weeks and 7 days before the shoot we didn't have any actors. Our tiny start-up budget was running out. And we had no idea how we were going to pull this thing off.
It was like trying to catch a train in 30 minutes, whilst being 35 minutes from the station. We ran.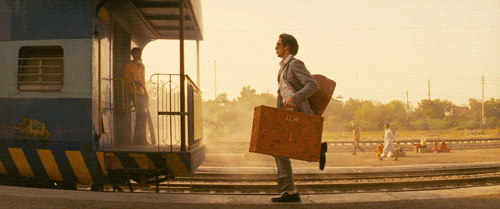 A few phone calls, days and nights later, to our simultaneous relief and joy, we caught that elusive train. Gathering 13 extras, 5 actors and an abundance of lanyards in a wood-panelled conference room in central London. We set-up lights that were so hot you could dry your clothes with them. And started filming.
The day ran smooth as melted butter.
So here it is in all it's glory. The Yes Friends Press Conference. And our first Christmas ad.