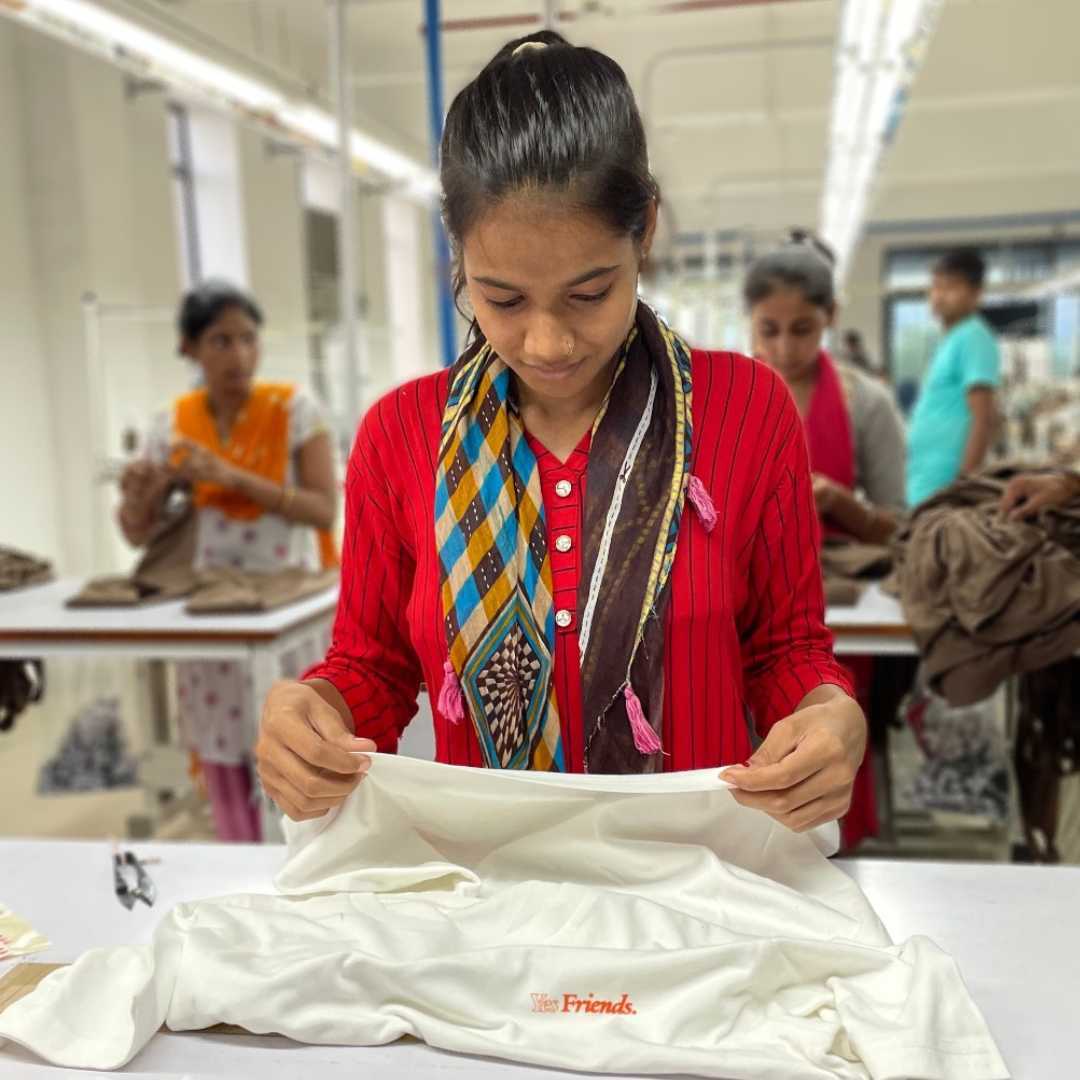 This doesn't happen every week.
But it could...
8 years ago, I was a sales assistant at a posh(ish) clothing store in Bristol. When I wasn't trying to perfect the five-minute-wall-squat-game* I would daydream about one day changing the fashion industry.
*If you don't know, it's a game which entails sales assistants squatting behind the till and attempting not to go red in the face or weak at the knees, whilst giving customers the perfect illusion that you're just sitting down. It's hard. Really hard. But, I digress.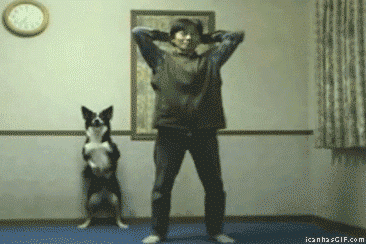 Last week, I saw part of that fashion-industry-changing dream come true. Here's the story.
We've recently launched a bonus scheme at the Fair Trade factory we work with in India. It's really simple. For every garment they make, we give the workers a bonus to ensure they're paid an excellent wage for their work. It's why we do, what we do.
Last week, we transferred the first bonus, for some workers it was an 11% pay rise that month 😮. A little later we got an email from the factory with a link. We opened it up. Four videos were inside.
The first was of 155 workers at the factory saying thank you (that's them below 👋). Next was a few workers talking about what the 1,536 rupee bonus meant to them. Here's what they said.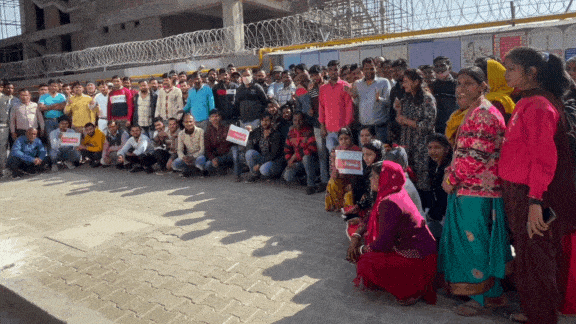 The first story was of a lady who needed glasses but was struggling to afford them. She's using her bonus to help her see better. Another was a man whose sister couldn't pay her school fees. He's using his bonus to help pay for her education. And others were using their bonus to help pay rent. Simple stories. Real impact.
We were blown away. Tangible impact for people on the other side of the world, all because you bought a tee for the price of a pint in London or took a risk on changing your wardrobe down under.
So alongside the thank you from all 155 garment workers, I wanted to personally say thank you to all of you. For whenever you've bought a tee, liked a post or told a friend, total stranger or colleague about Yes Friends. We honestly couldn't do this without you. You make Yes Friends work. And this is just the start.
Thank you for your endless support. Together, we're transforming the fashion industry 🧡
Sam & The Yes Friends Team