TOP 27 ETHICAL & SUSTAINABLE CLOTHING BRANDS UK 2023
Date: April 2023
Read time: 4 mins
We get it. Sustainable & ethical clothing brands are hard to find. Really hard. Particularly ones that don't feel like they're designed for your gap year or Grandma.

Before Yes Friends, I used to own a couple of shops in Bristol selling ethical & sustainable brands. So I thought I'd write a list of some of my favourites. The ones I'd tell my friends about.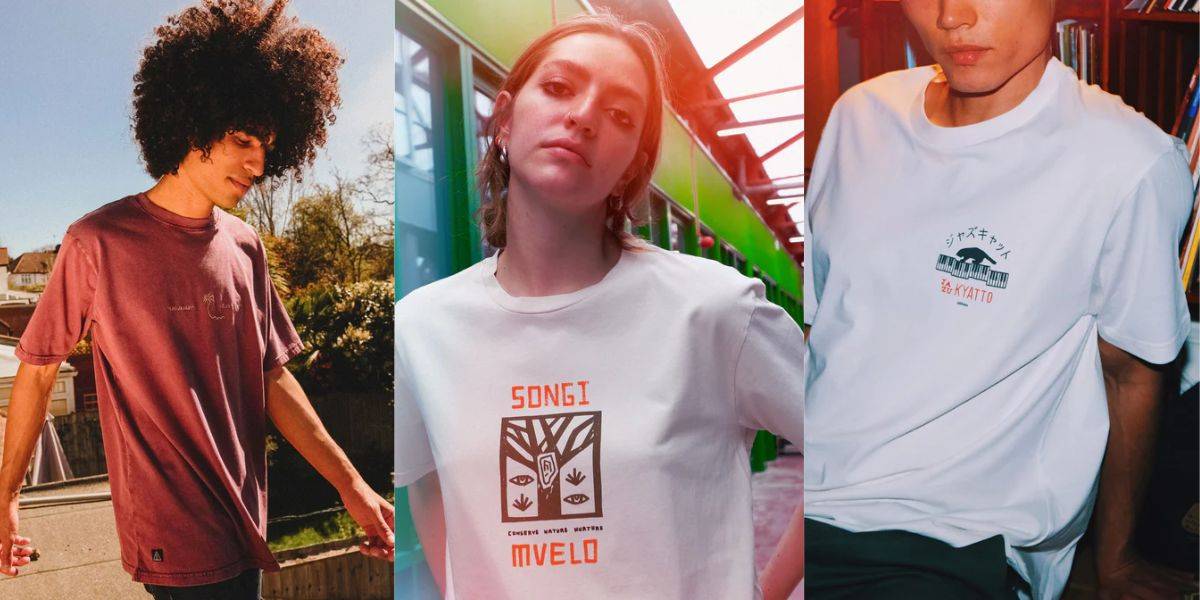 Brands: Idioma, The Level Collective, Rapanui
The kings of graphic tees. If you want a sustainable tee that not only make you feel like it's the height of summer, but can also help with small talk at parties with conversation starters like "what does Bayanihan mean?" then look no further.

P.S. Bayanihan is a Filipino word which means the spirit of communal unity, work and cooperation to achieve a particular goal. We should have a word for that, any suggestions?
Brands: Hiut Denim, Nudie Jeans, Kyuchi Denim
Hiut make their jeans in a small town in Wales called Cardigan. Despite the name, Cardigan's trade used to be denim. Then one day the factory closed. Claire and David Hieatt are on a mission to get their town making jeans again.
I don't know the story of Nudie, but I do know that like Yes Friends they're working on a scheme to increase their garment workers wages. That's rare in the fashion industry. They're doing a really good thing.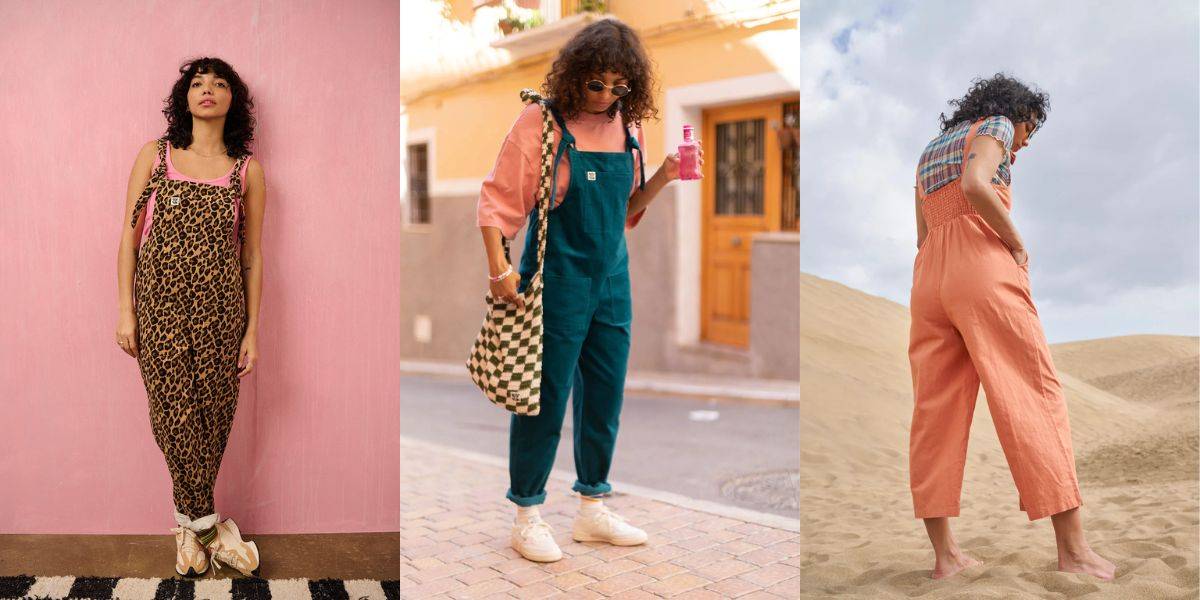 Brands: Lucy & Yak
Lucy & Yak are famous (in some circles) for their dungarees. I used to have them in store. People loved them. They would walk past, say ooooooo look at those, walk in and pick up the dungas straight away. But what I love most about this brand, is back when they were first agreeing prices with their tailor, he gave them a quote and they got back to him and said they'd pay him three times higher. That never happens in the fashion industry.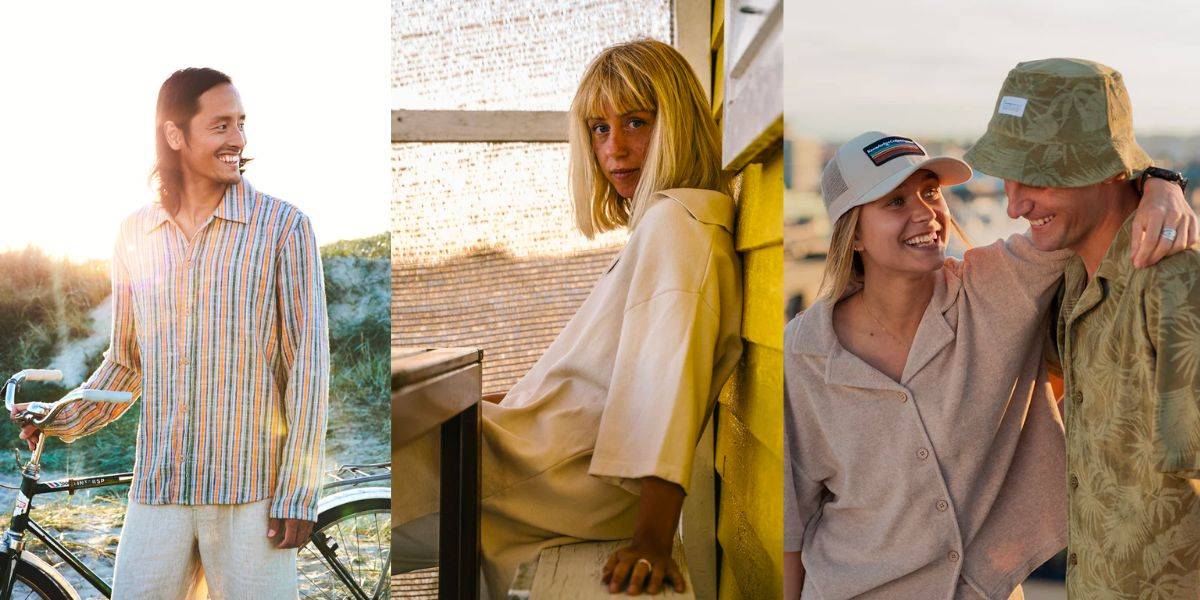 Brands: KnowledgeCotton Apparel, JAN 'N JUNE, Peregrine & Brava Fabrics
Brands for when you need to dress up (a little). Personal opinion - Knowledge make excellent shirts. The fabrics are lush. That's hard to tell from the website, but when you get them on, you won't want to take them off.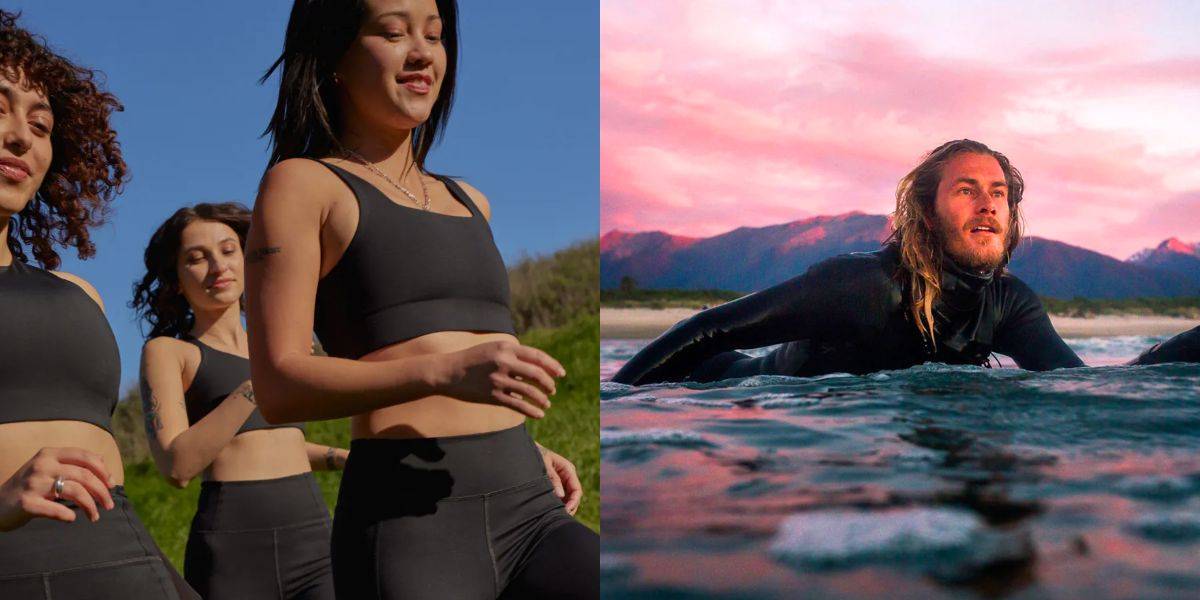 Brands: Patagonia, Finisterre, Girlfriend Collective, needessentials
The legends of ourdoor and sportswear. If you want leggings that won't make your bottom look like you've aged 50 years after 3 washes, then head to Girlfriend Collective.
And if you're into embracing the sea during winter, then needessentials make Fair Trade certified, sustainable wetsuits at a fraction of the cost of other brands. They're kinda like Yes Friends for wetsuits.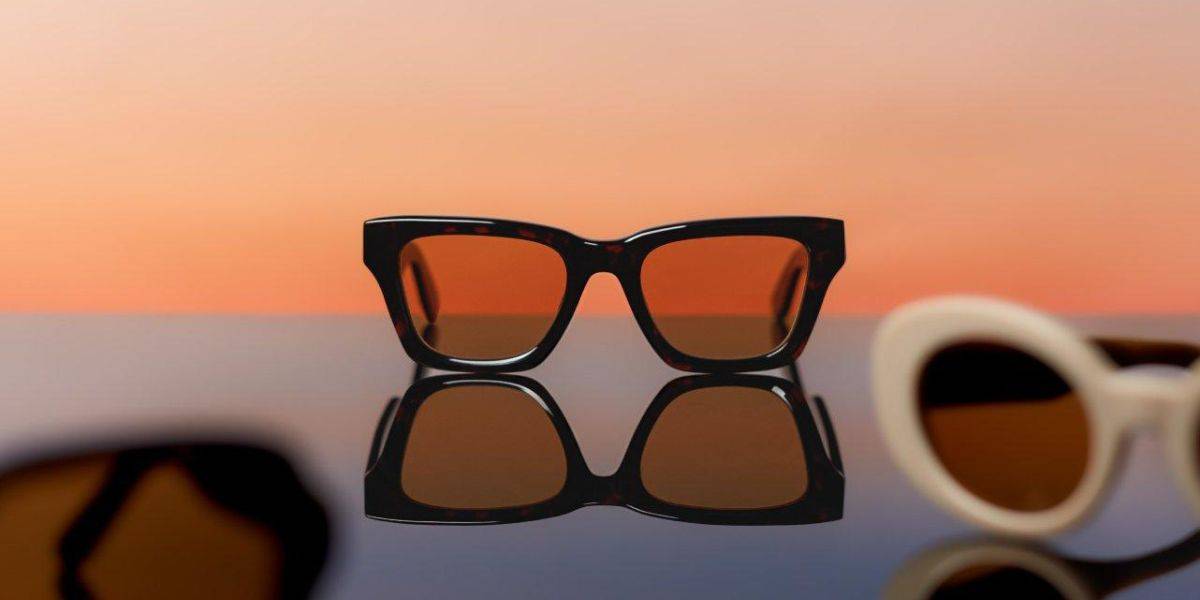 Brands: Pala, Ace & Tate, Colorful Standard & Finlay & Co.
Above are a few brands who have started working with bio-acetate for their sunglasses. One brand that stands out is PALA. They're on a mission to support the hundreds of millions of people who are unable to access the eye-care they need. So for every pair of glasses they sell, they donate to World Vision.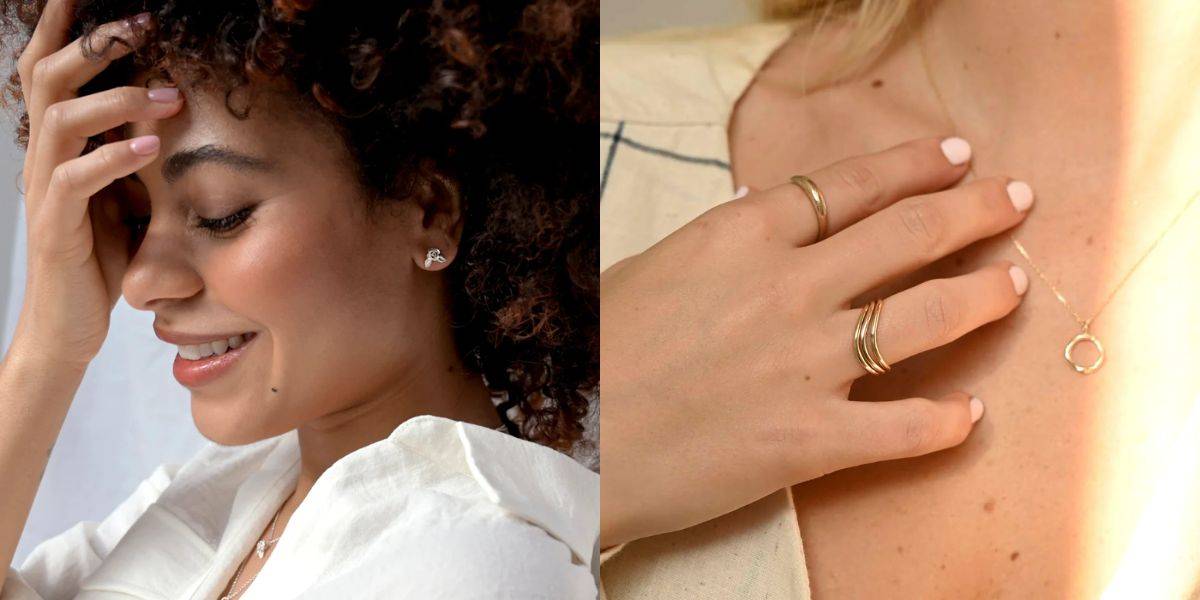 Brands: Wild Fawn Jewellery
If you want minimalist, recycled jewellery that is handmade in London - Wild Fawn is your new best friend.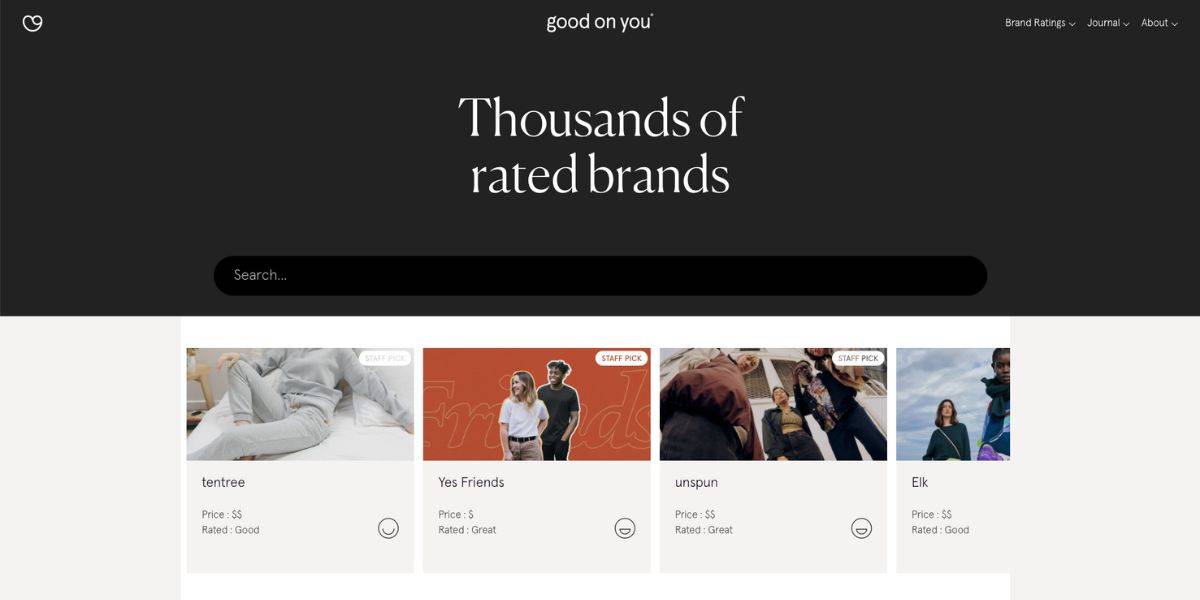 CAN'T FIND WHAT YOU'RE LOOKING FOR?
Sometimes those sustainable white chinos you've been searching for seem as elusive as meeting your vegan soulmate at a steakhouse. When that happens, here's what to do.
1. Message us and ask us to make it, we'll add it to our list of future products.
2. Head to Good On You to find the best ethical alternatives out there.
3. Head to the charity shops and second-hand stores.
We know that ethical clothing is often more expensive than the high street. That's why we launched Yes Friends - to make ethical clothing affordable.
We're on a mission to make the hottest collection of sustainable & ethical clothing on the internet. If you head to the bottom of our collection pages you can see what we've been working on and vote for your favourites.
Together, let's transform the fashion industry 🧡
Sam & The Yes Friends Team