Why 100 MPs and peers backed Yes Friends
When I first had the idea for Yes Friends, I found it hard to sleep. Despite being at the grand age of 27, I was much like a 4-year-old who'd just received a puppy on Christmas day. Having never been able to keep a plant alive for longer than a few weeks, I decided that raising a puppy (or company) on my own would be equally difficult. So I put together a team.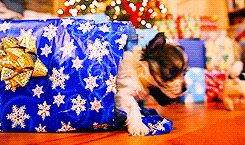 Over the next few months we went into hibernation (along with the rest of the UK) and started working on a master plan. And a few months later, on 7th April 2021, Yes Friends launched.
The first few days of the campaign were some of the least productive of my life. Watching little flashing dots on a world map as people bought an eye-watering number of T-shirts was outrageously addictive. Perhaps on a par with the coffee addiction of our marketing strategist, who drinks a double double espresso in the morning.
Things then settled down for a few days, until the fashion editor at The Guardian arrived back from her holiday. We got an email saying she was keen to chat.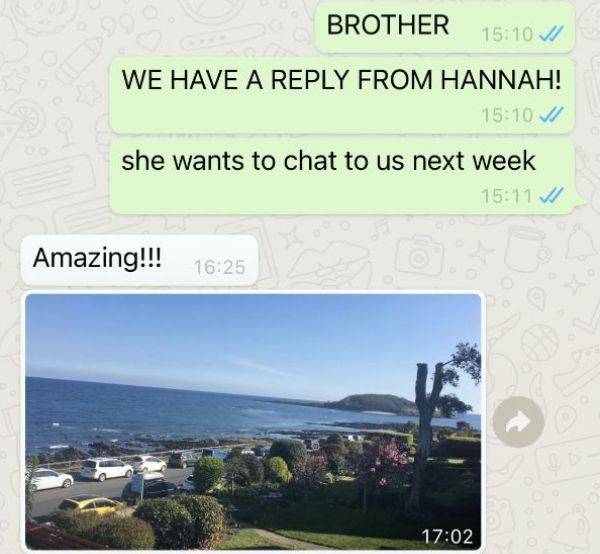 That was the message I sent to our PR man, Johnny.
Johnny was on holiday (as you can see from the photo). So he got to work taking down the 1960s floral watercolours from his holiday cottage, prepping a pristine Zoom background. A few days later we sat down to chat with Hannah.
She grilled us (in a nice way) for 50 minutes on the fashion industry and our business model. She wanted to know the details. Digging deep into the problems of the fashion industry and our solution. A few days later we were being featured in national news. Just 16 days after launch. Very surreal. That was the first press hit.
The second was a few days later. A letter was sent to the CEO of ASOS signed by over 100 MPs and peers. It urged them to do more to provide living wages for their garment workers. Then paragraph three started talking about Yes Friends. They wrote, "We commend to you the model of Yes Friends" 😲.
What an honour to be cited as an example to the industry. A letter from both the left and the right, unified in asking for living wages for garment workers.
The CEO of ASOS replied describing our approach as "commendable". You can read more about it here.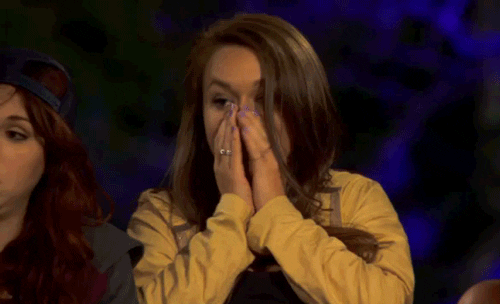 All this to say, it was a wild month. Over 4,000 T-shirts sold. 13,000 views on YouTube. National news. And none of this would have been possible without all of you.
The ones who constantly refreshed yesfriends.co.uk to check our progress. The ones who sent us endless encouraging messages. The ones who bought 1, 2, 3 or even thirteen T-shirts. Your support has been nothing short of amazing. Thank you. Thank you. Thank you.