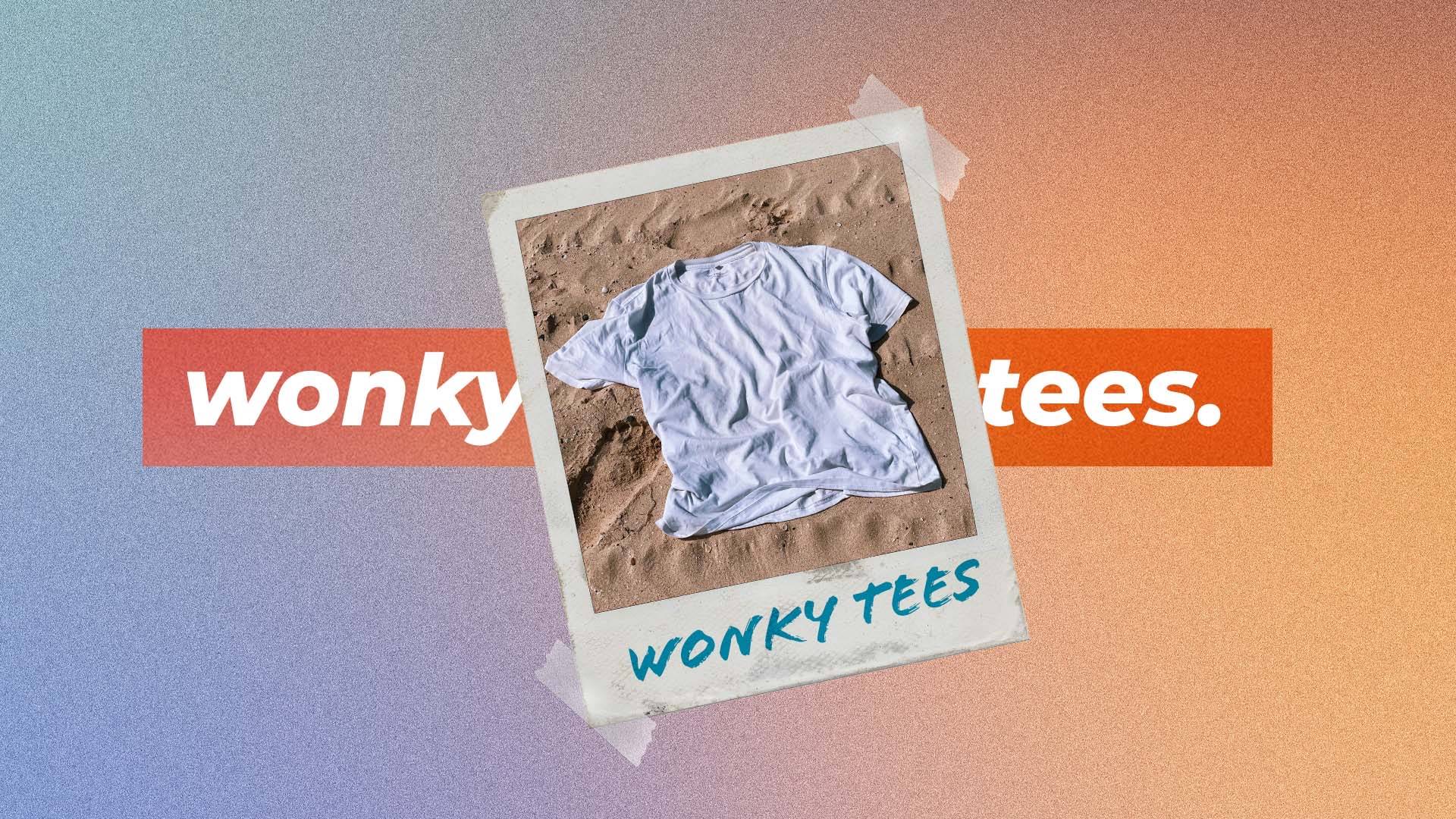 Hey creatives, want a free
Yes Friends T-shirt?
Last September when we received our first batch of Yes Friends tees, we ended up with 400 imperfect T-shirts, or what we like to call 'wonky tees'.
Not good enough to sell, but far too good for landfill.
350,000 tonnes, that's around £140 million worth of wearable clothing going into landfill every year in the UK.
That doesn't float our boat, so we're doing things a little differently.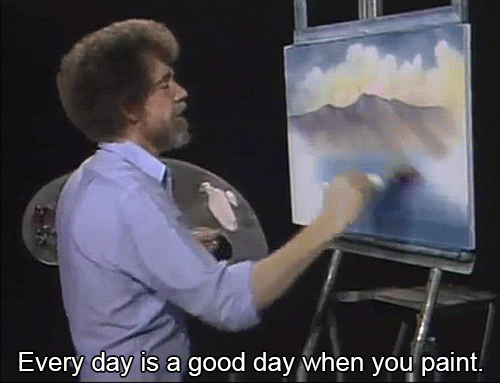 Time to bring out your inner Bob Ross.
We are offering you a free, blank canvas; a plain, (very) lightly marked Yes Friends tee. So you can get your creative juices flowing and turn those imperfections into something beautiful.
Who's this project for?
For the next Leonardo da Vinci or Blue Peter badge wannabe. Think of this as a rainy weekend project or the start of your new T-shirt business. The choice is yours.
This ain't a solo mission. When you've designed your tee, share it on your socials and tag @YesFriendsBrand. We're thinking time lapses. Boomerangs. Home model shoots. You get the idea. We want to see what you've made and we'll share our favourites with the Yes Friends community.
How it works
1. Select your wonky product below.
2. We will send you a free Yes Friends product (just pay £2.50 for postage)
3. Use your artistic skills to bring our clothes to life.
4. Keep it. Sell it. Whatever you like. But make sure you share your designs with the world @yesfriendsbrand
Need a bit of inspiration, check out this amazing embroidery by @maryammagdala 👏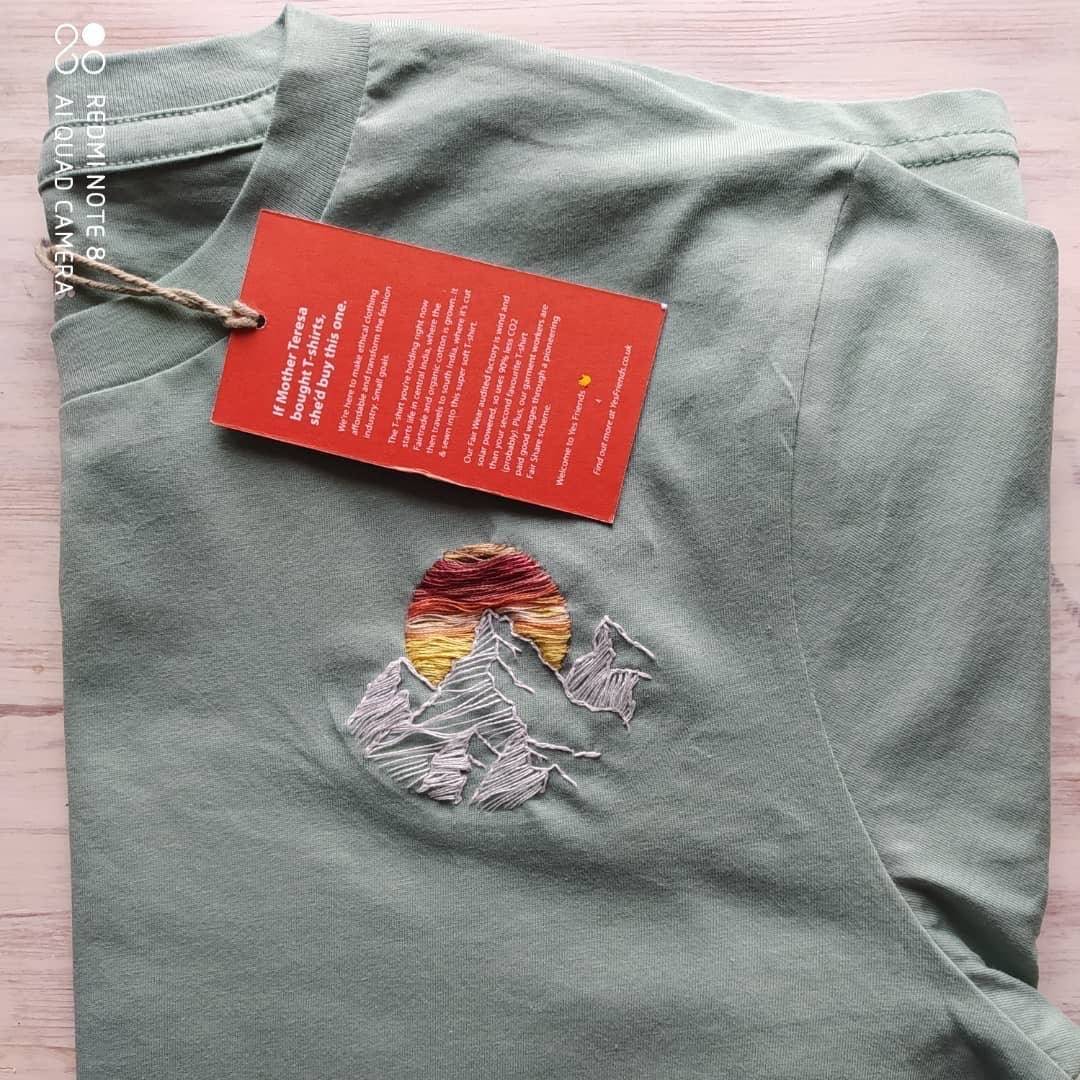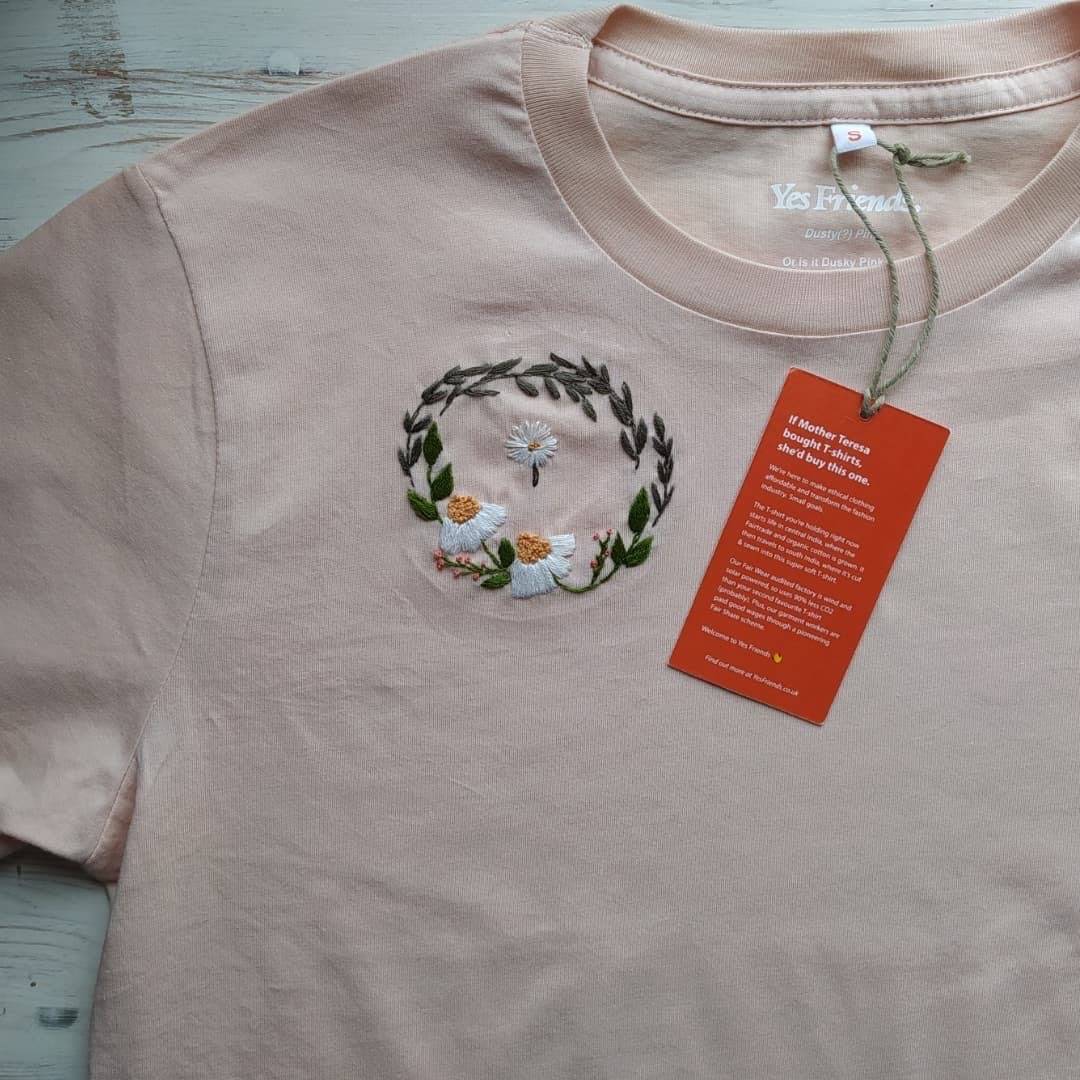 Psssst... this spring we're releasing denim
Find out more on the other side
of this flame orange button 👇