If Mother Teresa bought T-shirts, she'd buy this one.
Clothes are the products with the 2nd highest risk of modern slavery and produce around 10% of global greenhouse gas emissions (that's more than planes!).
Nobody wants that.
But £80 for a sustainable T-shirt? Nobody wants that either.
And not buying clothes isn't an option either (nobody wants to see that).
So... we've made an affordable, environmentally friendly T-shirt made in a FairTrade factory 😲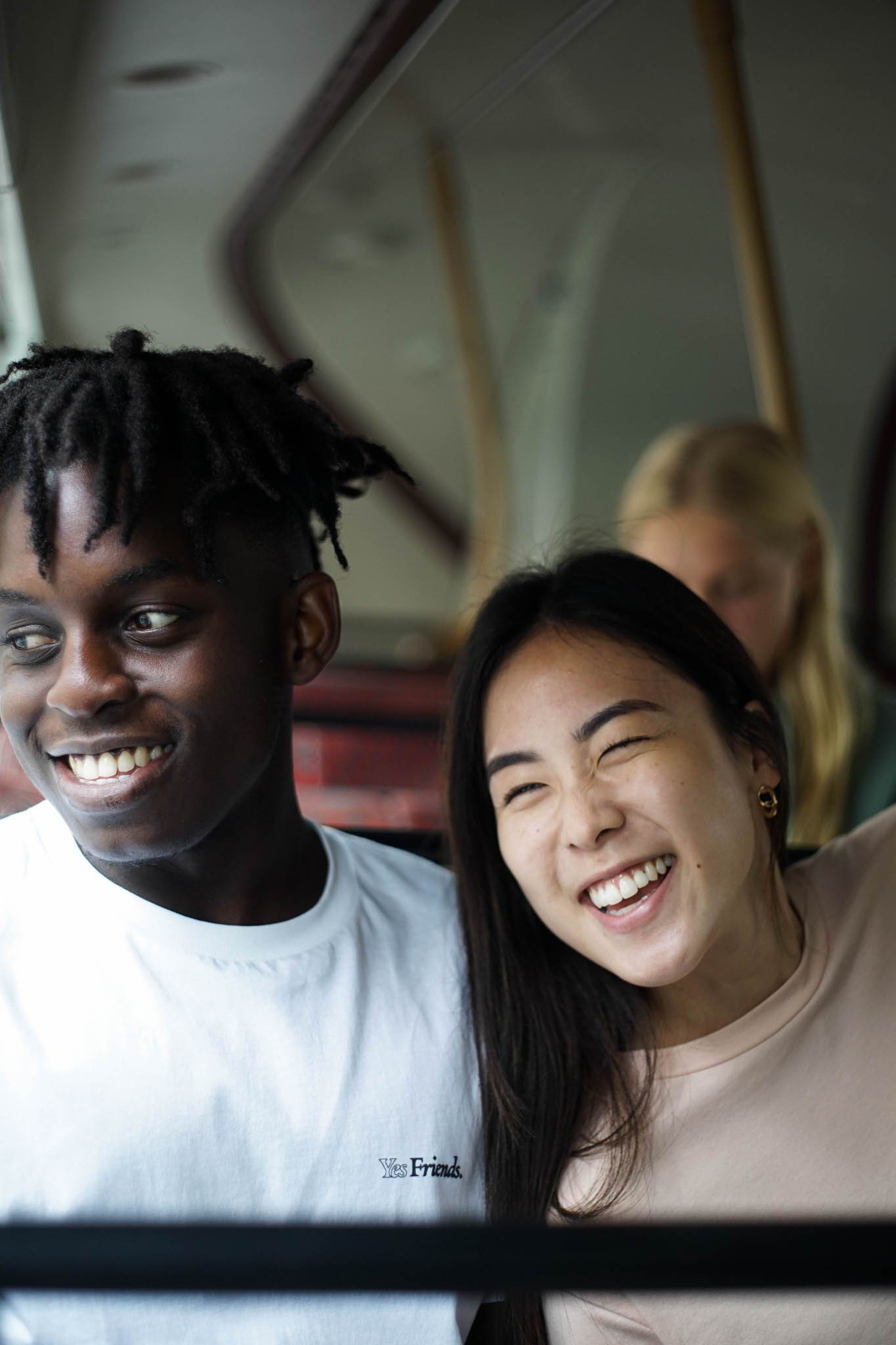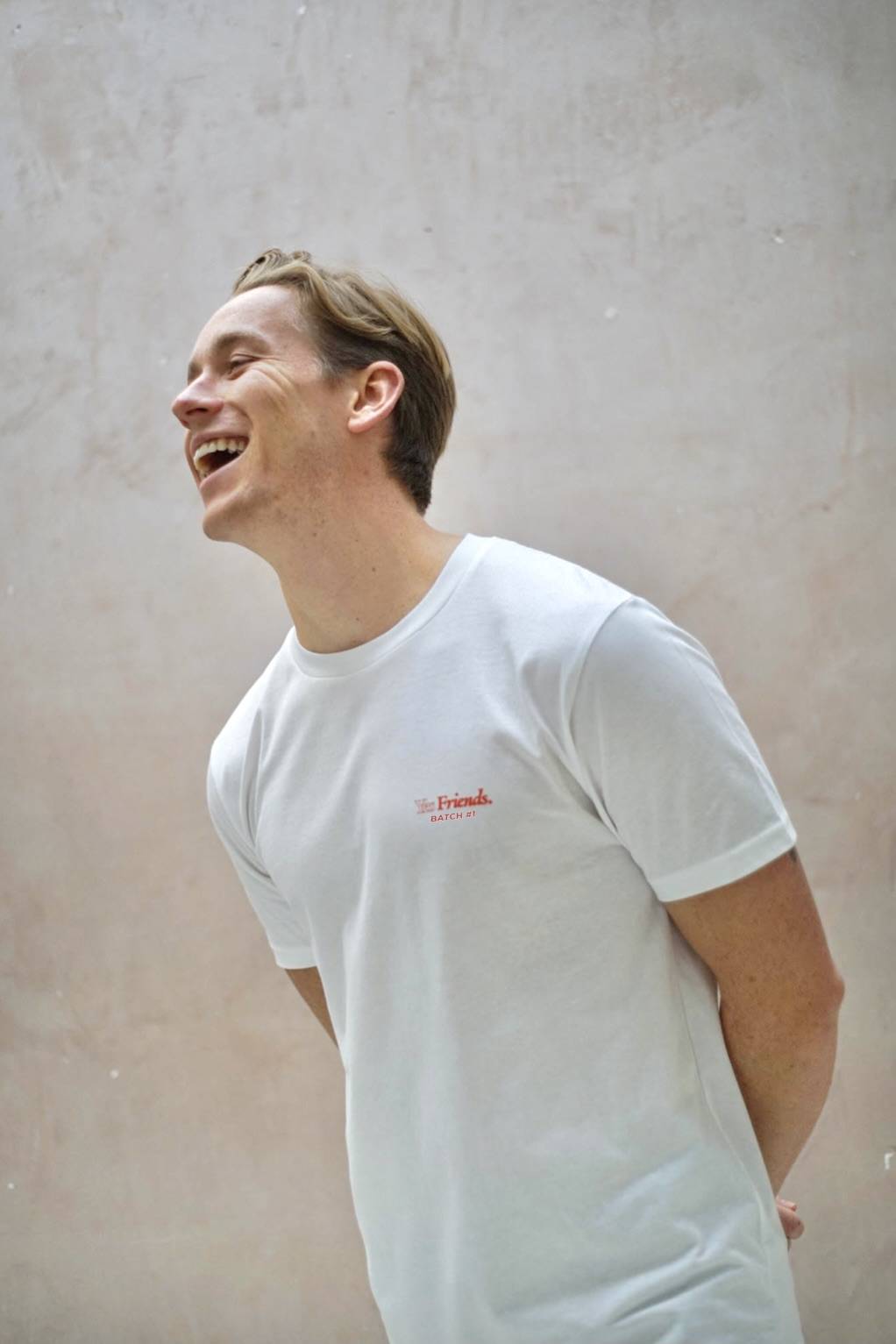 One. Limited edition logo T-shirt.


Two. Made in a FairTrade, solar powered factory.


Three.

A timeless cut, that's never going out of style.


Three. Made from organic cotton, it's like wearing a cloud ⛅️
One. Our garment workers get paid good wages.


Two. The factory is powered by wind and solar energy.


Three. A timeless cut, that's never going out of style.


Four. They're made from Fairtrade organic cotton, so it's like wearing a cloud ⛅️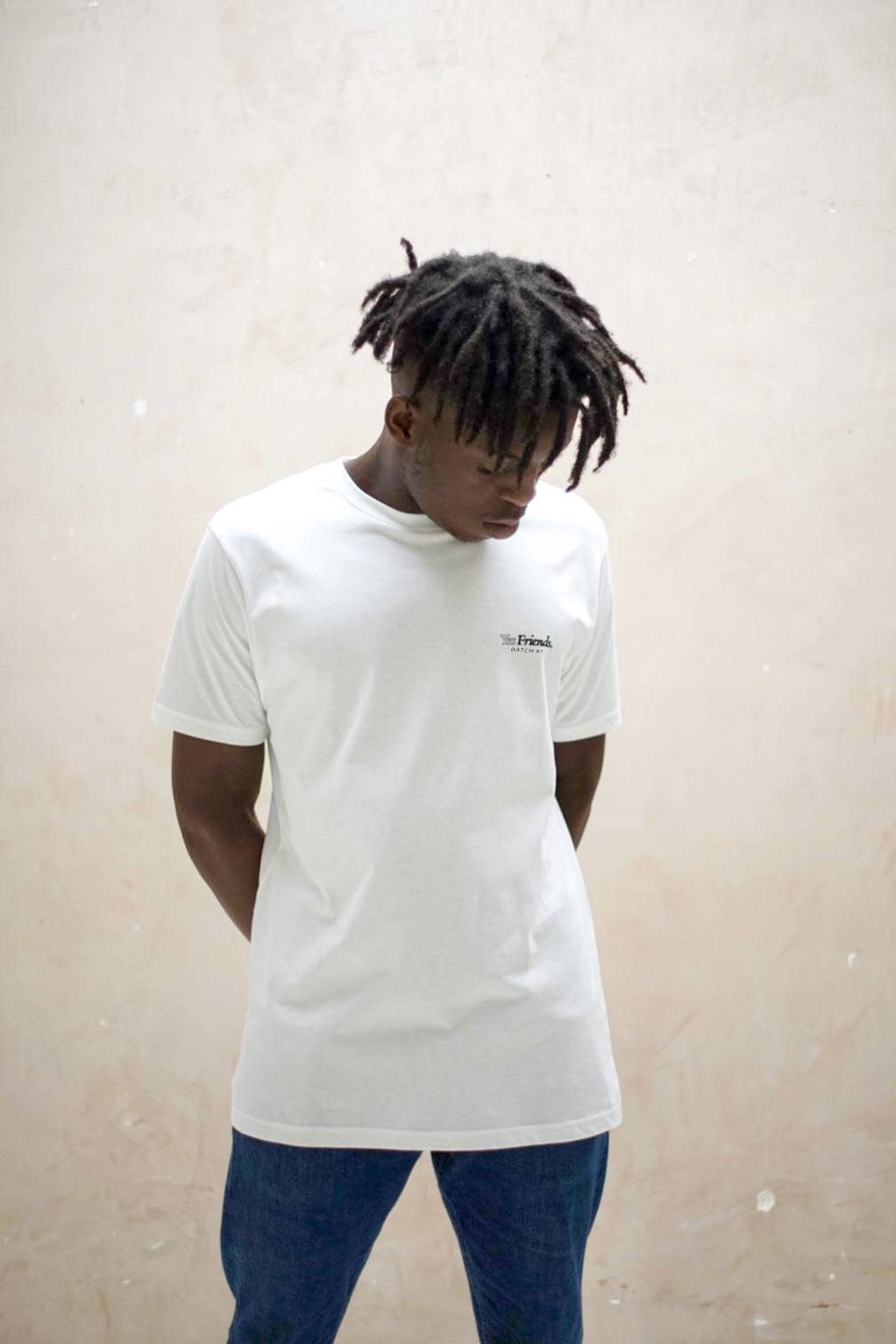 Our Timeless T-shirt Design
Our logo T-shirts are cut from a mid-weight organic cotton. That means our tees are as soft as the Andrex puppy and perfect for the first date, the morning run and everything in between.
We experimented with loads of designs until we landed on the Yes Friends Original cut. It's simple, it's timeless, and it'll literally never go out of style. Join the club of rockstars and cult heroes who've been rocking this classic look for years.
Did you say the factory is solar powered?
Yes! It's powered by solar energy, so our T-shirts use less carbon compared to a conventional T-shirt.
Okay, this is the best T-shirt ever.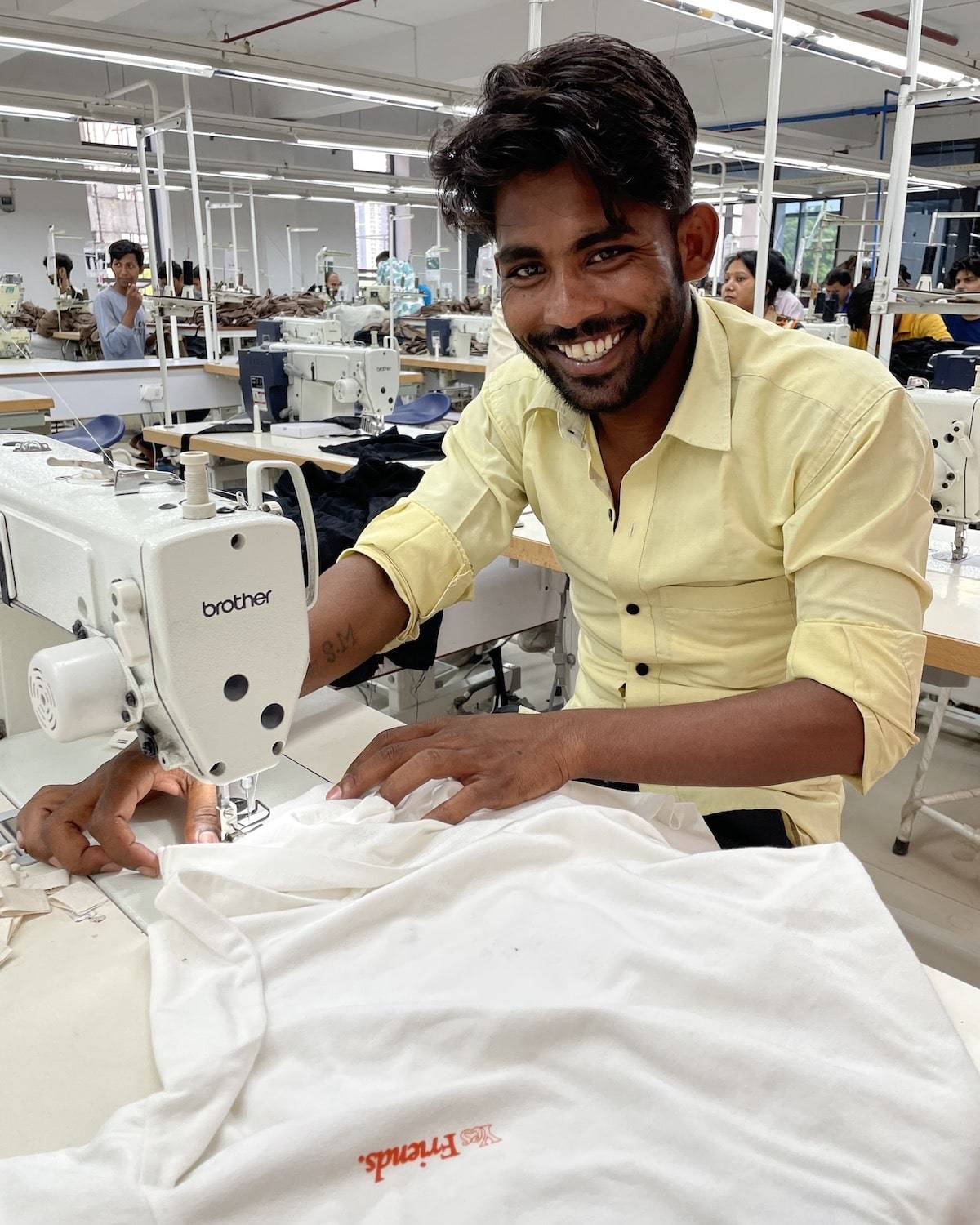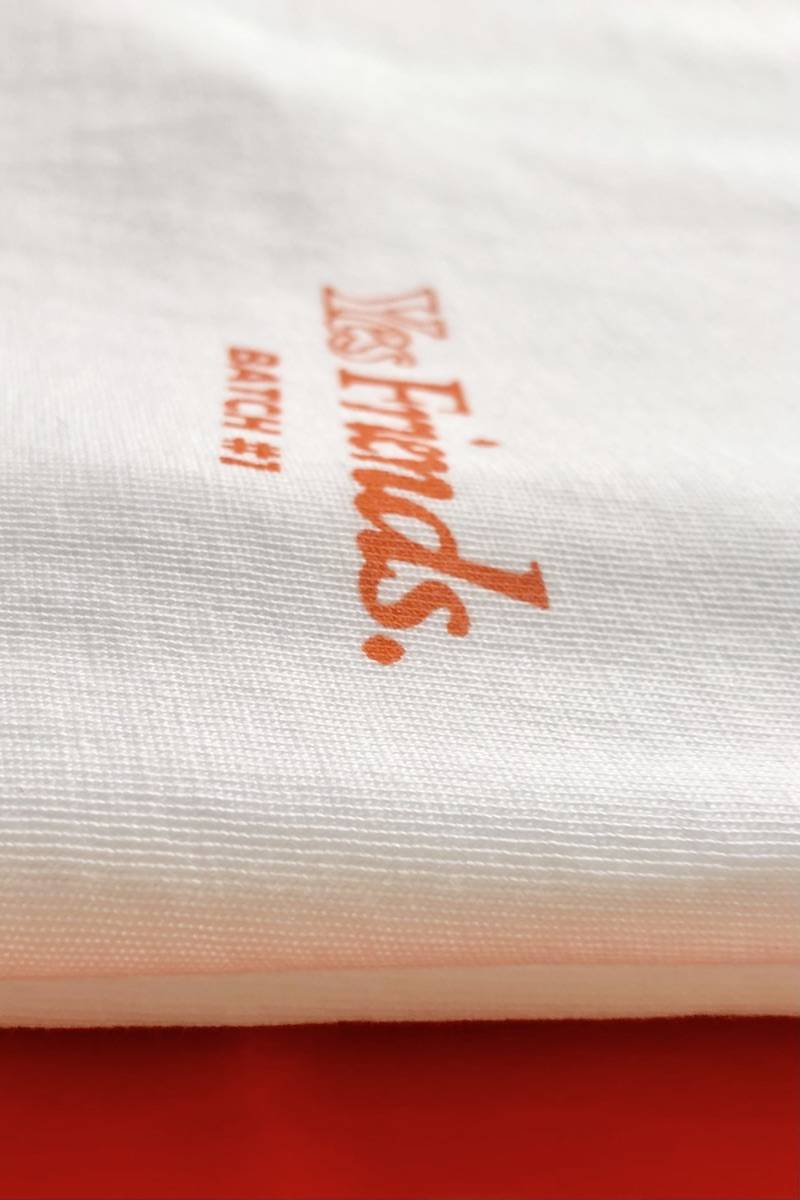 What's this about super soft organic cotton?
It's a win, win, win, win, win.
Organic cotton is primarily rain-fed, reducing the need for water irrigation.
Our organic cotton is grown, spun, knitted, cut & sewn all in India. So it's not trekking around the world from one factory to another racking up carbon miles.
We don't use pesky pesticides or toxic chemicals which means happy soil, happy farmers and happy skin.
Oh, and did we mention it feels like you're wearing a cloud? ⛅️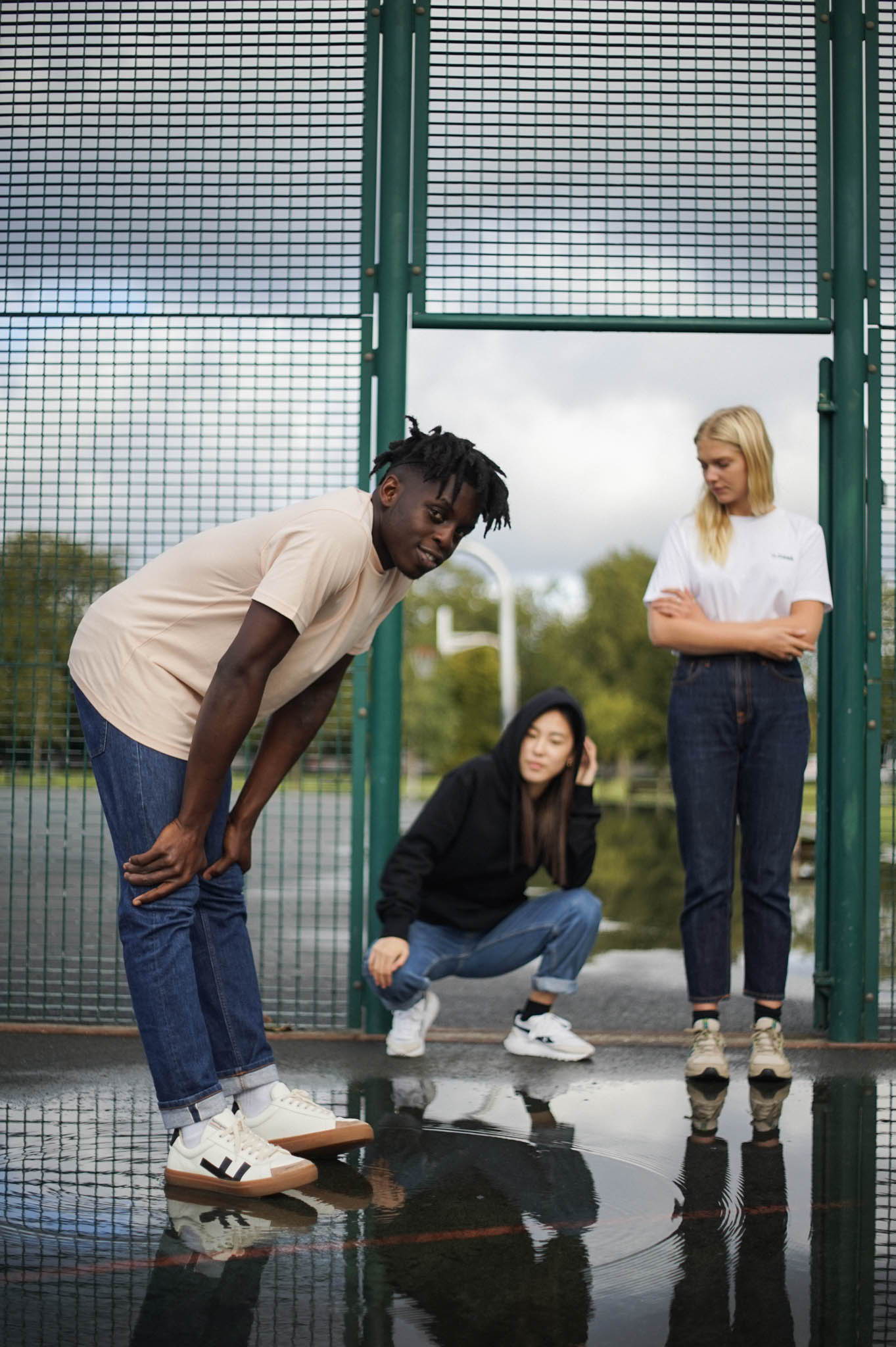 Yes Friends is on a mission to transform the lives of garment workers around the globe.
Our main focus is to continue increasing wages for garment workers throughout the supply chain. We're proud of the pioneering work we're already doing, but we've still got further to go. You can read more about our plans here.
We invite you to join us on the journey as together we create a clean fashion industry and see thousands of workers' lives transformed.
One. Go on, you know you wanna 👇
Two. Short and (occasionally) funny stories from behind the scenes at Yes Friends 👇
Go on, tap on these fun little icons