If you need custom made clothing, manufactured by the hottest sustainable & ethical clothing brand on the internet. Then you've just set foot in your dream shop.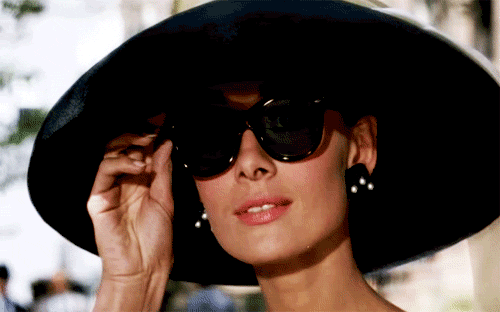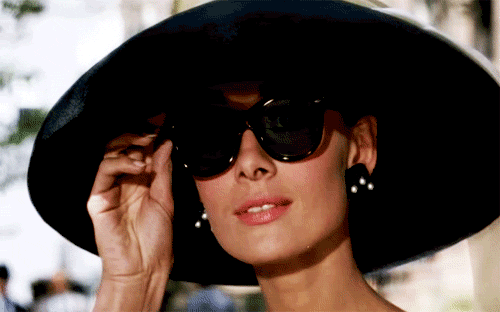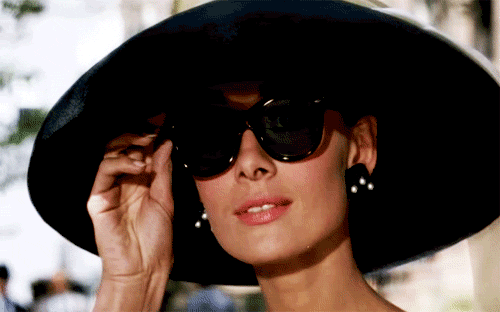 Here's all you need to know about Yes Friends B2B, in thirty-nine seconds. Start the stopwatch.
We exist to make ethical clothing affordable and transform the fashion industry. Small goals.
In our first month, we sold over 4,000 of our sustainable & ethical tees. Journalists got the memo and we appeared in The Guardian, Sky News & The Independent.
We then started working with world-changing organisations from a climate saving start-up to a humongous e-commerce provider.

Because of our clients, we've given thousands of pounds to garment workers. It's why we do, what we do.
We work with people like Fair Trade and solar powered factories to ensure our supply chain is sustainable & ethical. And we've been awarded the highest ethical rating by Good On You.
We can make most items of clothing. Our MOQ is 300. You name it, we'll make it.

If you want to chat more, drop us a message at hello@yesfriends.co.uk
Nee
d a little more convincing...
Yes Friends was one of the most responsive vendors I've ever dealt with. The hoodies arrived quickly (especially considering the order went in just before Christmas) and are really great quality and true to size. Can't recommend Yes Friends highly enough.

Kerri, Head of Operations, Grid Edge
Can't say enough good things about this company. Properly ethically produced while still being cheap. The fit and quality of the t shirts is also excellent, they're the best fitting t shirts in my closet.
Will, UK
Buying these for the second time! The quality of my first two have been amazing and they feel no different after a shed load of washes.
Matt, UK
The most comfortable T-shirts I've ever bought - they sort of hug you gently!
Peter, UK
Get in touch at hello@yesfriends.co.uk