Hey friend, I'm Sam, co-founder of Yes Friends. Here's the story.
A decade ago, I was in a fitting room trying on some jeans and my conscience said "you can't by anything that's not ethical". It was 2013 and I was thinking about sweatshops and workers' wages.
Fast forward a few years, I had moved to Bristol, studied music and set-up a sustainable & ethical fashion boutique in a shipping container. I wanted to make ethical clothing accessible.
But there was one problem, nobody could afford it.
In 2020, I was being interviewed for a sustainable fashion blog. On a day that would usually warrant lighting a fire indoors, we sat outside. COVID times.
As we were getting used to mild hypothermia, the interviewer said "I've heard it costs £30 to make a fully ethical T-shirt".
I thought hmmm.
I'd heard that kind of thing loads before. I knew it wasn't true. But it's what everyone thinks.
Over the past few years, I'd had a front row seat watching supply chains, pricing and mark-ups. It was in that little shipping container that I discovered sustainable & ethical fashion doesn't need to be expensive.
But it does require big scale and smaller margins. A bit like going to Costco. But on another level.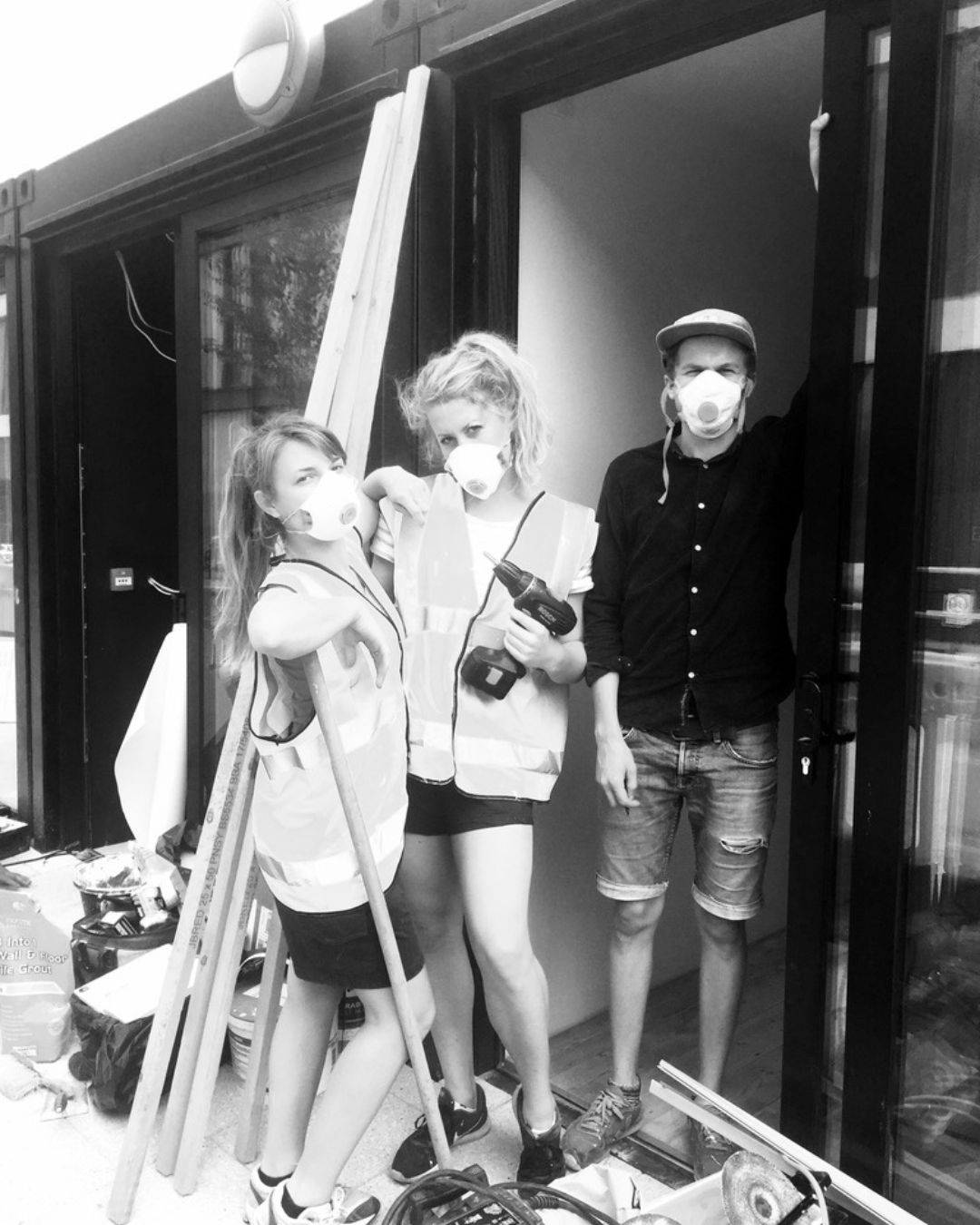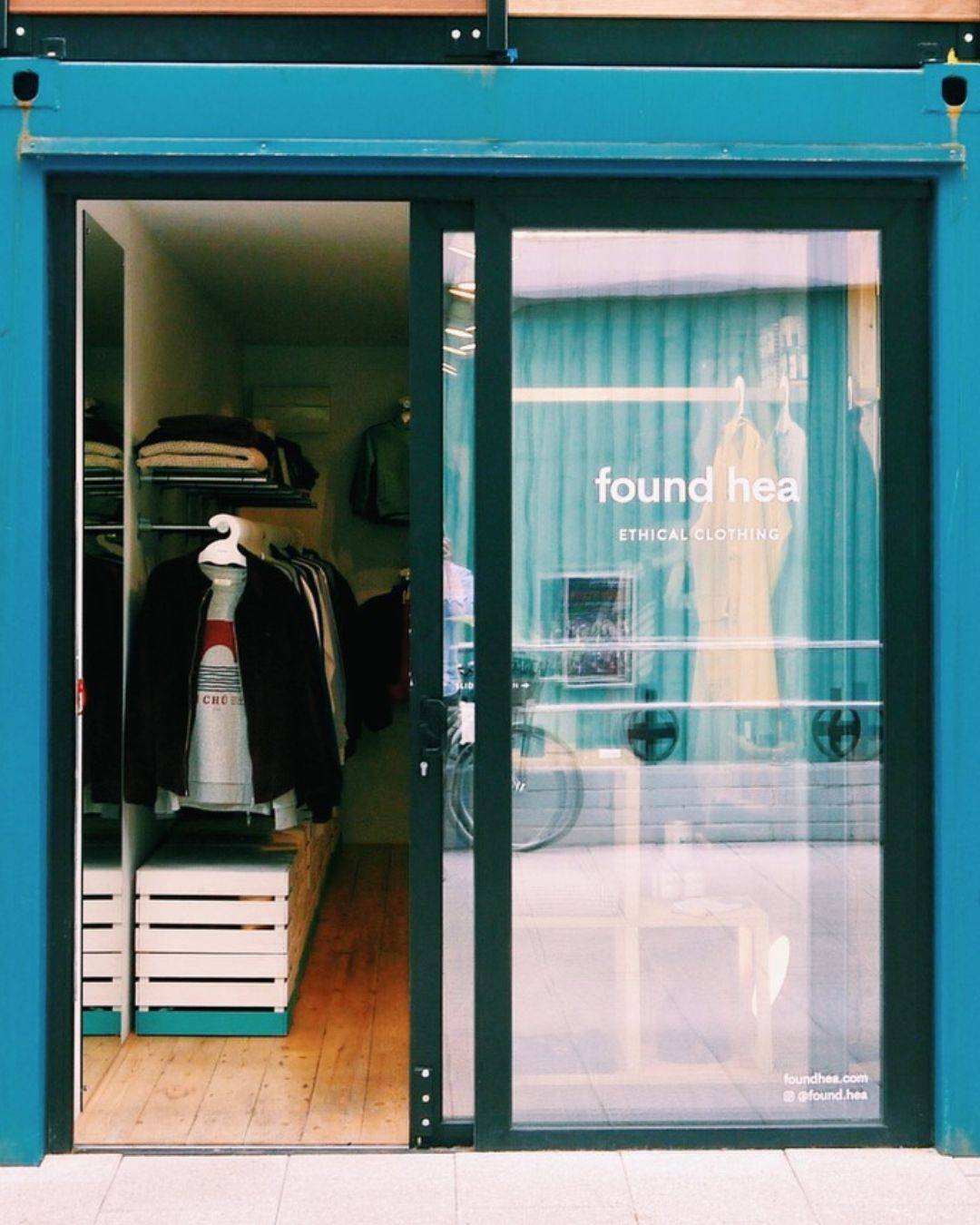 I knew this idea was way bigger than me. So I put together a team; Dan, Johnny, Tundun and Hannah.
I had met Dan and Johnny at a wedding a few weeks before that freezing interview. Dan was a marketing strategist for Apple and Johnny was constantly being quoted in national newspapers. They were good people to know.
Tundun was a friend of a friend, a wizard on photoshop and was ready to work her magic on a new brand. I'd known Hannah the longest, she's a paid ads guru and loves start-ups, a natural fit.
We had our first team.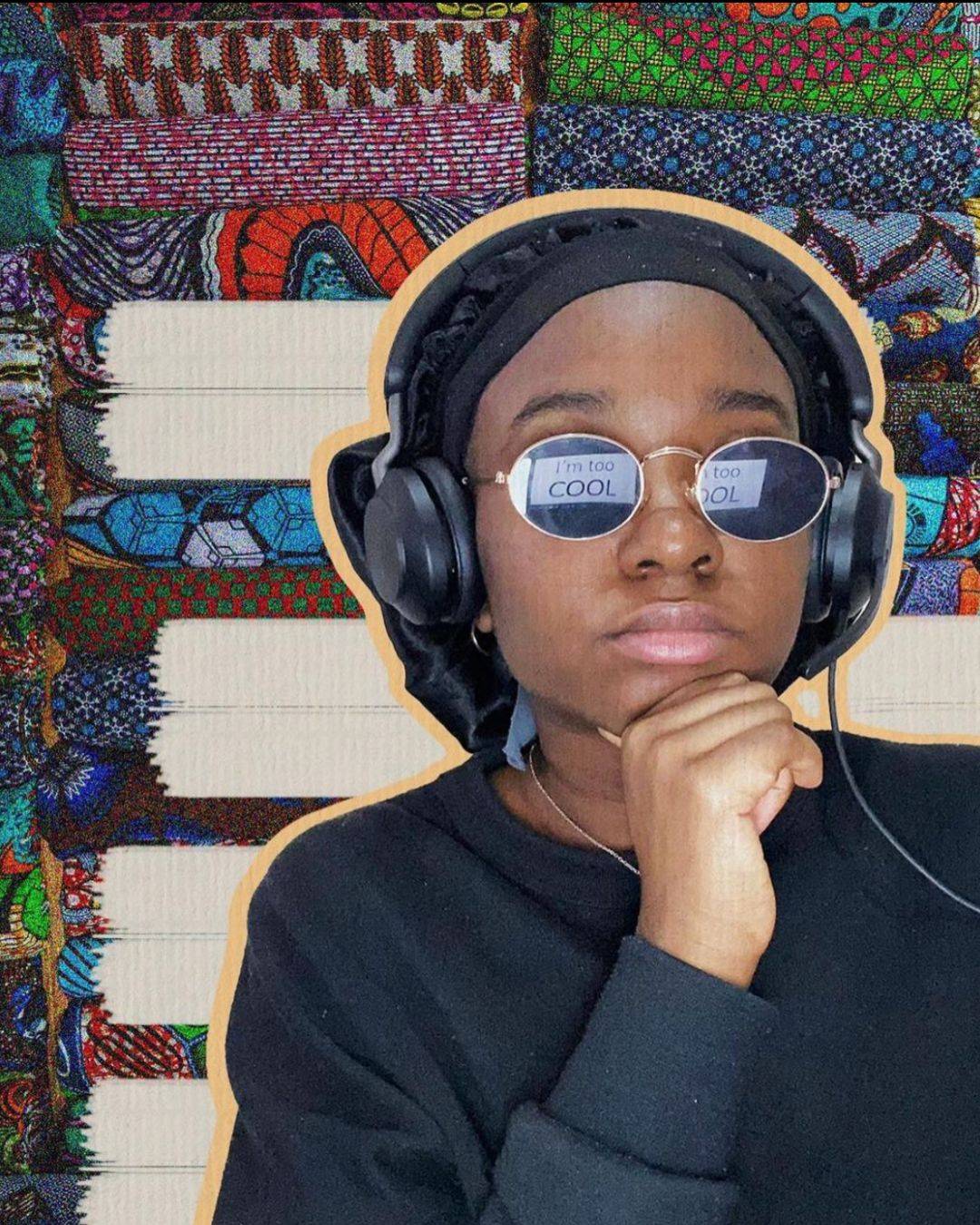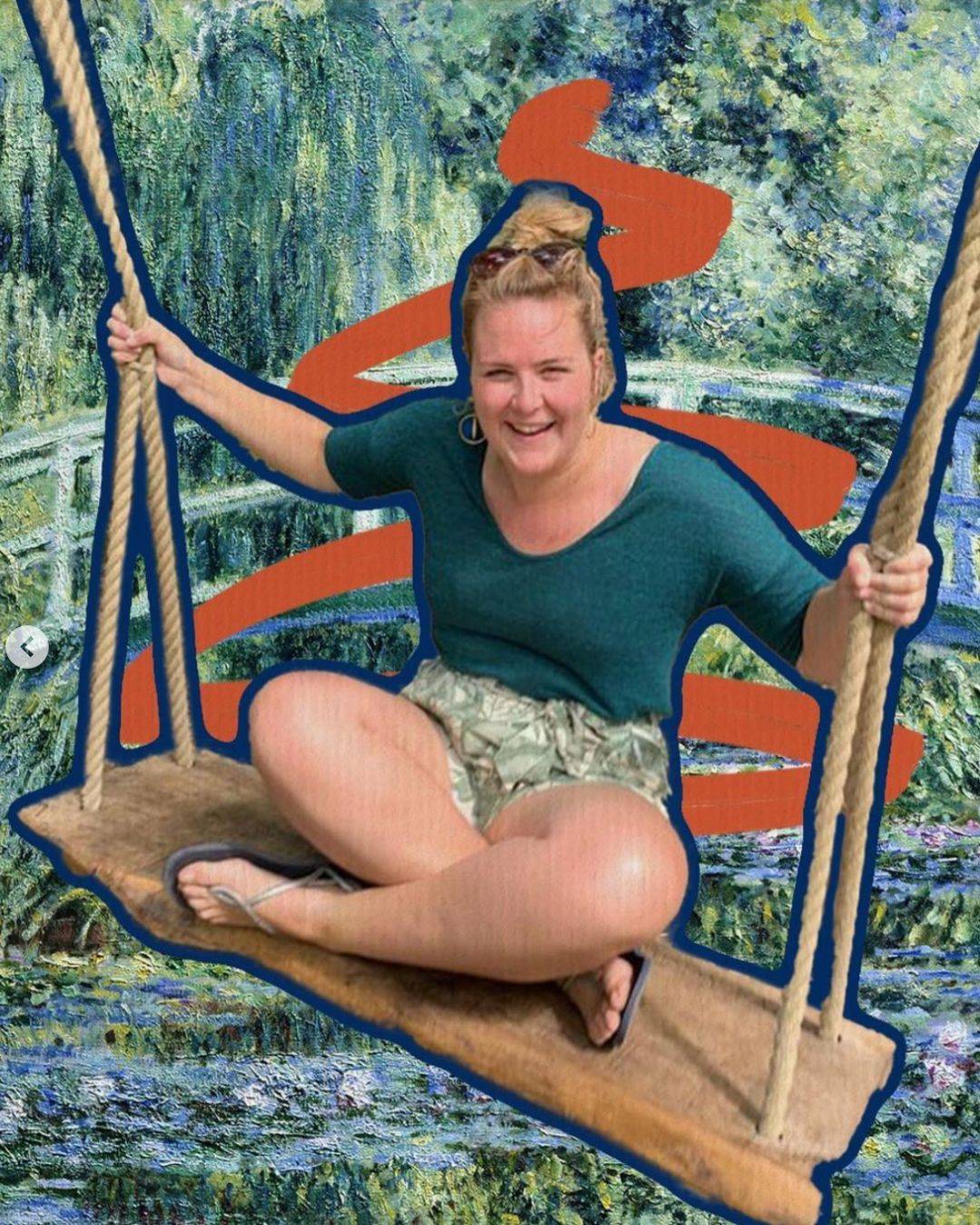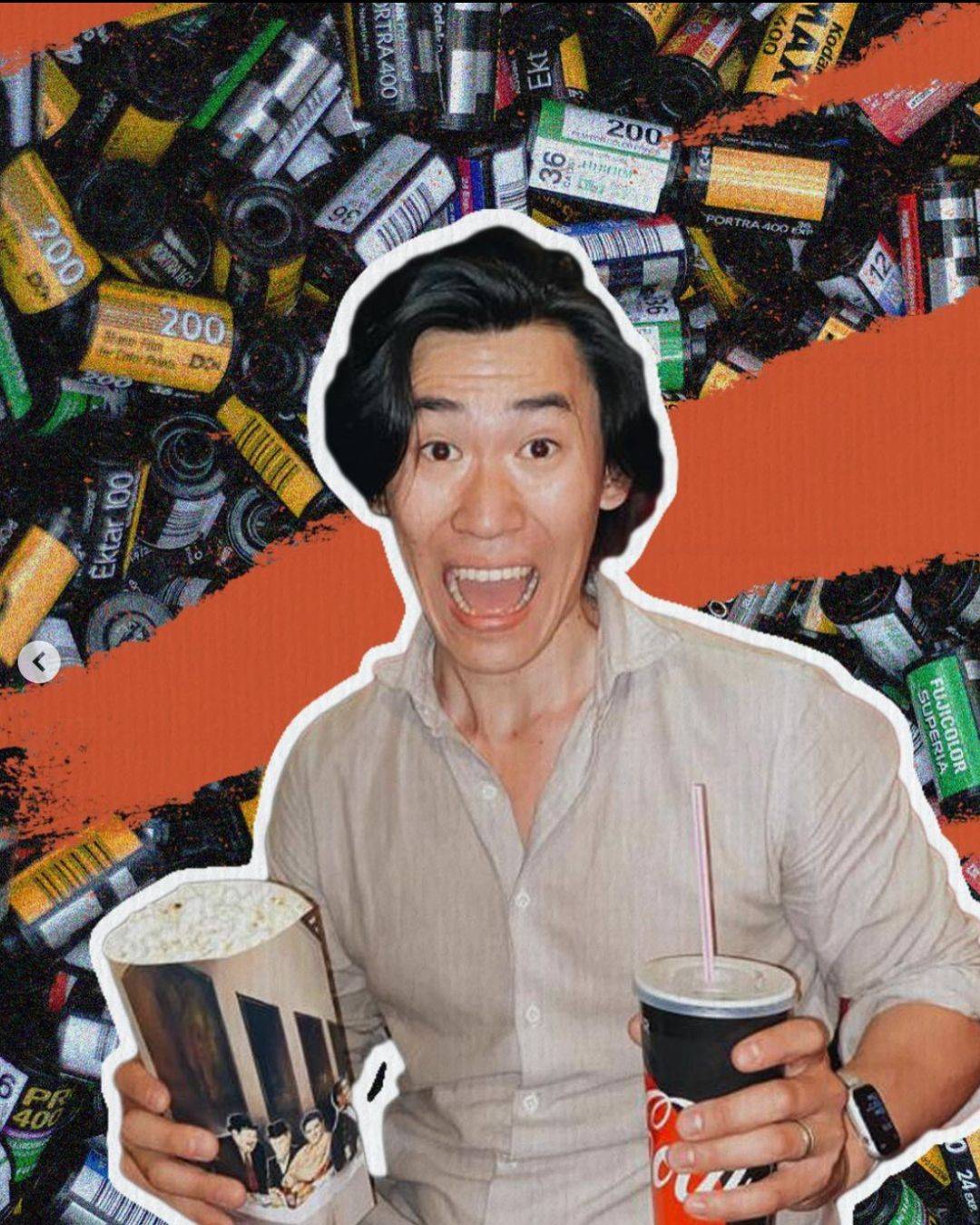 In January 2021 we started building Yes Friends.
We came up with a name, made a logo, tried on loads of T-shirts and with the help of some friends at a creative agency, filmed our first ad. Then on 7th April 2021 we launched the £7.99 sustainable & ethical T-shirt.

It was a crazy month, selling over 4,000 T-shirts. Receiving national news coverage. Being featured in a letter to the CEOs of ASOS, Boohoo and H&M by over 100 MPs and peers. And receiving a "Great" rating from Good On You.
It was a wild time. And all because of people just like you, sharing, liking, encouraging and shopping. You made and continue to make Yes Friends work.
Fast forward a couple of months and we sent out an email titled "Dragons Den and Yes Friends". We were pitching for investment. Minimum buy-in was £5k. Over the coming months we raised £150k and set about launching new products and having more impact on garment workers than we'd ever had before.
Let me rewind.
There's a part of the story I didn't mention.
Just after that infamous interview, I knew if we were going to make Yes Friends work, we'd need to know exactly what product to make. So I put up a poll on Instagram and one hundred people put their ideas into a mahusive hat, telling me about their favourite T-shirts.
We then set about making that T-shirt. And that's how we continue design products at Yes Friends - together.
Since that first poll, thousands of you have had your say on what styles and colours you want us to make next. On our collection pages you'll find our latest ideas and can have your say. Together, we're building the hottest collection of sustainable and ethical clothing on the internet.
We couldn't do this without you.
So that's the story of Yes Friends. Building a brand together, to change the fashion industry. It's been a wild ride and this is just the start.
If you want to keep up to date with new products and follow along the journey, sign-up to the newsletter below, follow along on socials, or you can read more of our story here.
Together, let's transform the fashion industry 🧡
Sam & The Yes Friends Team
SUBSCRIBE TO OUR NEWSLETTER
For updates on product launches and behind-the-scenes stories from Yes Friends