THOUSANDS OF YOU VOTED.
WE MADE YOUR FAVOURITES.
Welcome to the winter collection.
Made in a Fair Trade and solar powered factory.
Of course.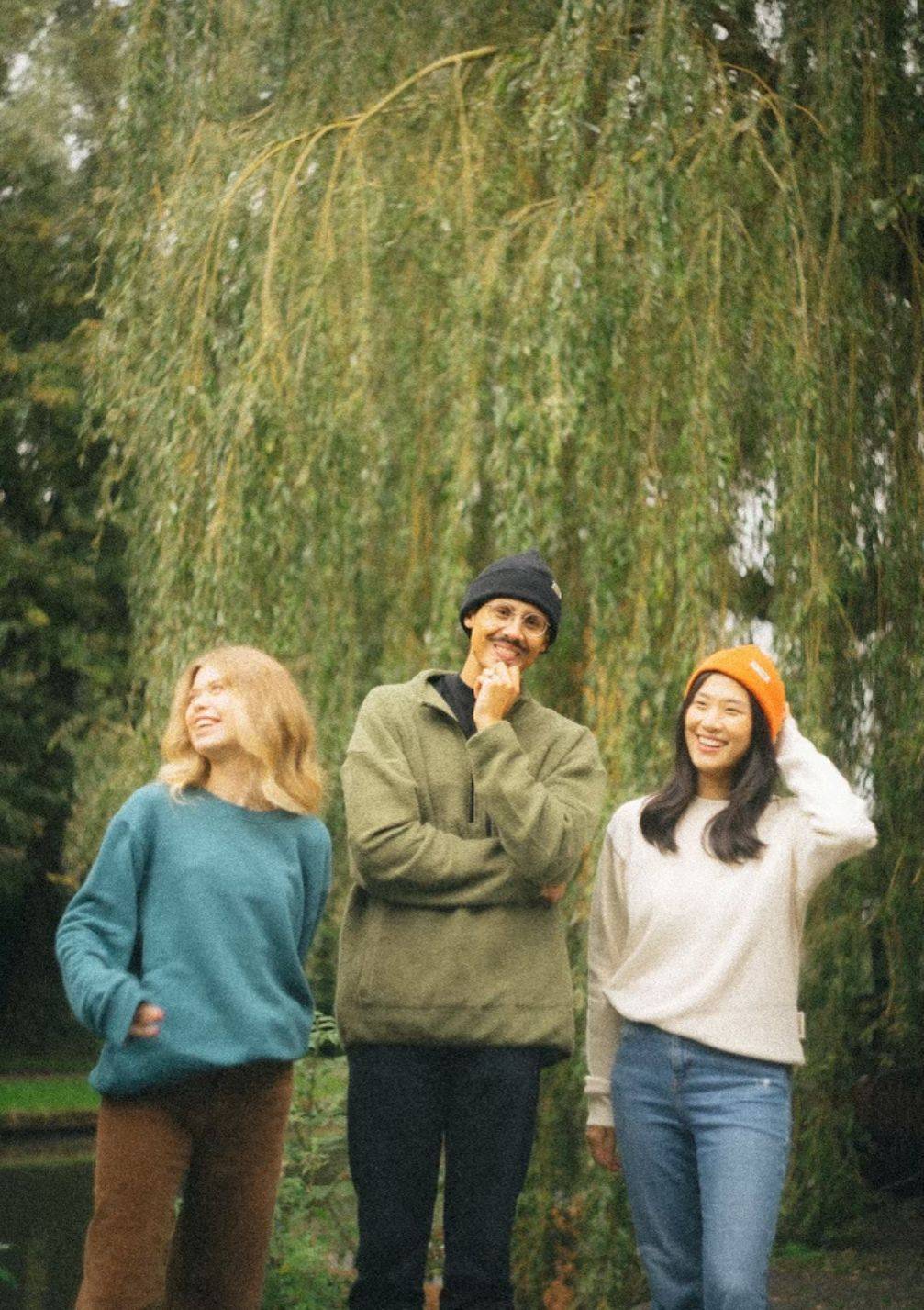 Welcome to the WINTER collection.
Made in a Fair Trade and solar powered factory.
Of course.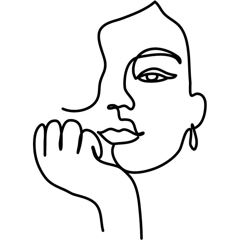 We run a pioneering bonus scheme for garment workers, to ensure they receive an excellent wage.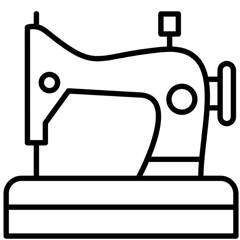 We use premium fabrics and obsess over the details. We then buy in big quantities and pass the savings on to you.

Our cotton is organic. Better for farmers, the planet and your skin.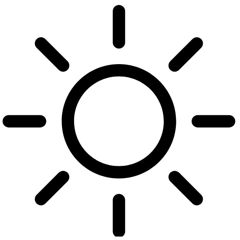 We work with a solar powered factory in India, making your clothes good for the planet and you.
"I love the idea and the mission, but even all that good stuff aside, this is just an outstanding T-shirt.
Fit is perfect, colours are great!"
"Love what you do ❤️ And the quality is 👌🏻 My bf wears his hoodie almost daily and it still looks great"
"Wow! Most affordable fair-trade clothing I've ever found! I'll definitely be back!"
LET'S TRANSFORM THE
FASHION INDUSTRY
BONUSES PAID TO GARMENT WORKERS
BORN IN BRISTOL
MADE IN INDIA & VIETNAM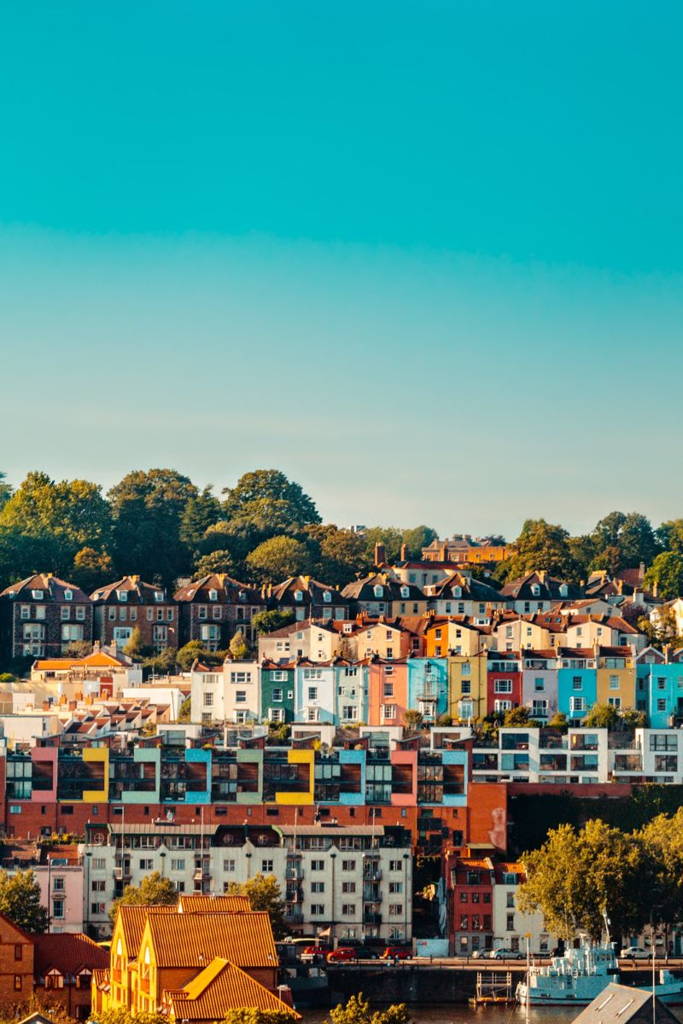 Hey friend, welcome to Yes Friends 👋
We exist to make ethical clothing affordable and transform the fashion industry. Small goals.
The fashion industry is broken.
Clothes are the products with the 2nd highest risk of modern slavery in their supply chain and use around 10% of global greenhouse gases (that's more than shipping and aviation combined!).
Nobody wants that.
But £80 for a sustainable T-shirt?! Nobody wants that either.
And not buying clothes isn't an option either (nobody wants to see that).
So in 2021 we launched Yes Friends with a sustainable & ethical T-shirt for the price of a pint in London.
In our first month, we sold over 4,000 T-shirts.
Journalists got the memo and we were featured in The Guardian, The Independent and Sky News.
Since then, we've released new collections, given thousands of pounds to garment workers and saved tons of CO2 with our organic cotton. It's been a wild ride.
And it all started by de-bunking a myth.
The myth goes something like this "It's way too expensive to pay workers well and treat the planet well and run a successful business".
But the truth is, it costs as little as 10p extra per T-shirt to pay workers a living wage in India, and as little as £1.50 per tee for fairly traded organic cotton. Ethical doesn't need to be expensive, it just needs a bit of scale.
Big scale, small margins.
The secret sauce behind Yes Friends. We buy in big quantities and sell directly to you, missing out the middle person and passing the savings straight to you. So you get premium quality, ethical & sustainable clothing at a fraction of the cost.
We don't stop there.
We know waste doesn't work for the planet, you or me. So instead of creating endless products you don't want, we work with you to design collections that are made to last.
Before Yes Friends even had a name, we started with a poll. One hundred people put their ideas into one mahusive hat and told us about their favourite T-shirts. We then set about making that T-shirt.
We're here to make clothes you'll love for years to come.
Since then, thousands of you have had your say on what styles and colours you want us to make next. On our collection pages you'll find our latest ideas and can have your say. Together, we're building the hottest collection of sustainable and ethical clothing on the internet.
Thank you for your endless support. We couldn't do this without you.
Let's transform the fashion industry 🧡
Sam & The Yes Friends Team
SUBSCRIBE TO OUR NEWSLETTER
For updates on product launches and
behind-the-scenes stories from Yes Friends
Love us?
Please head to your favourite product to write a review!