LET'S TRANSFORM
THE FASHION INDUSTRY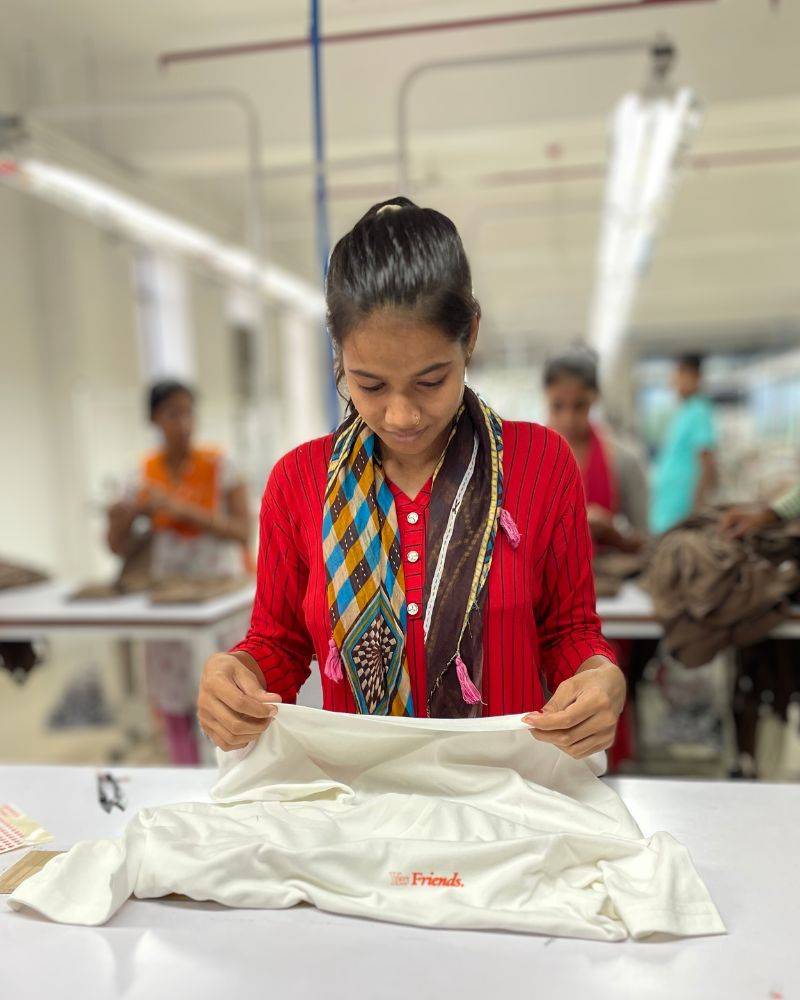 We run a pioneering bonus scheme for garment workers, to ensure they receive an excellent wage. It's why we do, what we do.

For every Yes Friends garment we make, we pay an additional bonus that goes directly to our garment workers, to ensure they're paid an excellent wage for each Yes Friends product they make.
Did you know? Adding as little as 10p to the price of a T-shirt can increase workers wages by a whopping 50%. Sounds like magic, but it's just maths. Magic Maths.
The bigger we get, the bigger impact we can have.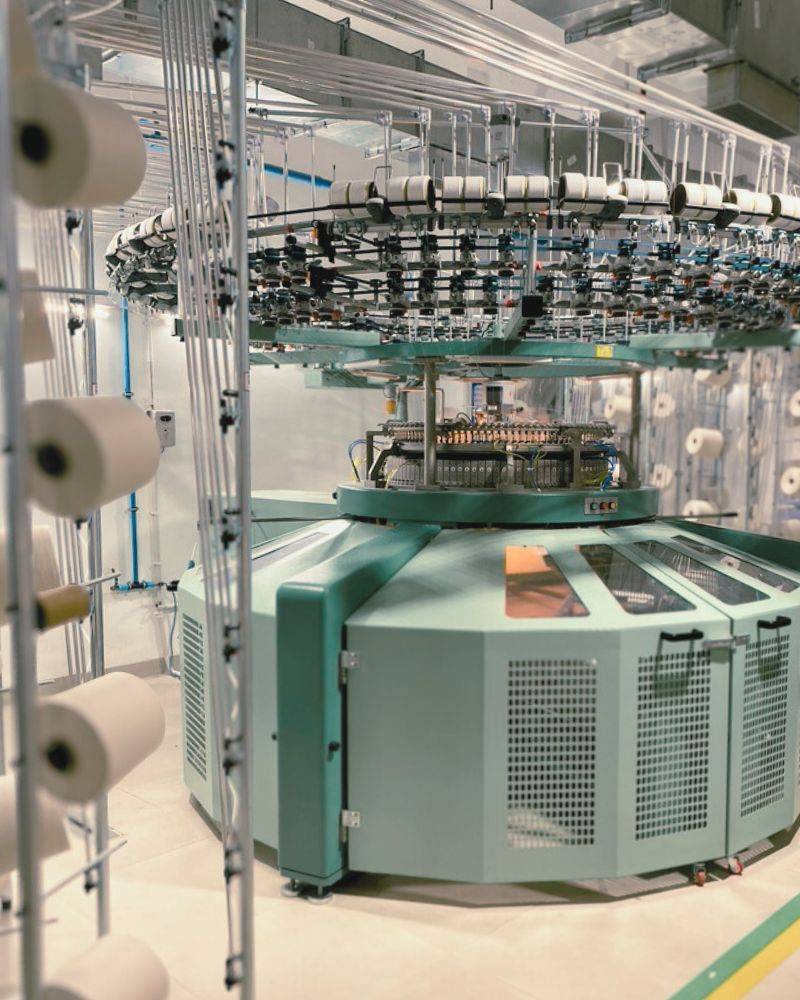 Solar Powered Factories
The majority of our partner factories are run on solar energy, reducing CO2 during production.
Organic Cotton
Organic cotton uses 46% less CO2 than conventional cotton.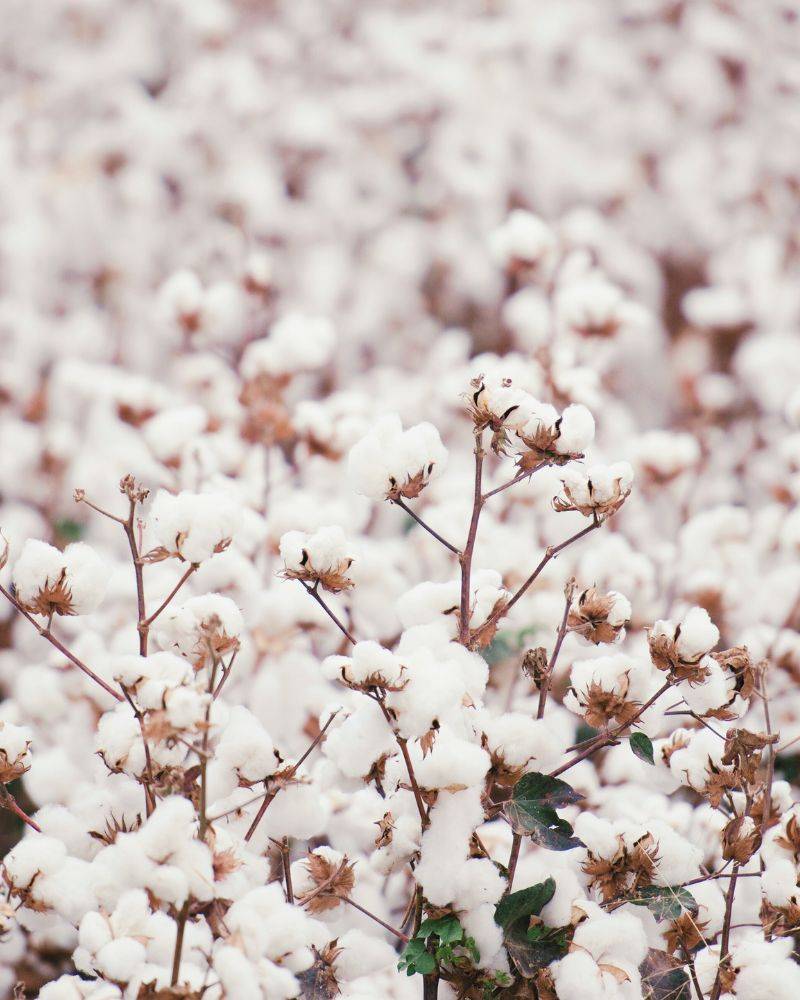 WHAT'S SO GOOD ABOUT ORGANIC COTTON?
One. Organic cotton is primarily rain-fed, reducing the need for water irrigation.
Two. Our organic cotton is grown, spun, knitted, cut & sewn all in India. So it's not trekking around the world from one factory to another racking up carbon miles.
Three. We don't use pesky pesticides or toxic chemicals which means happy soil, happy farmers and happy skin.
Four. Oh, and did we mention it feels like you're wearing a cloud? ⛅️
A FERRARI FOR THE PRICE OF A FIESTA
We buy in big quantities and miss out the middle person, passing the savings straight to you.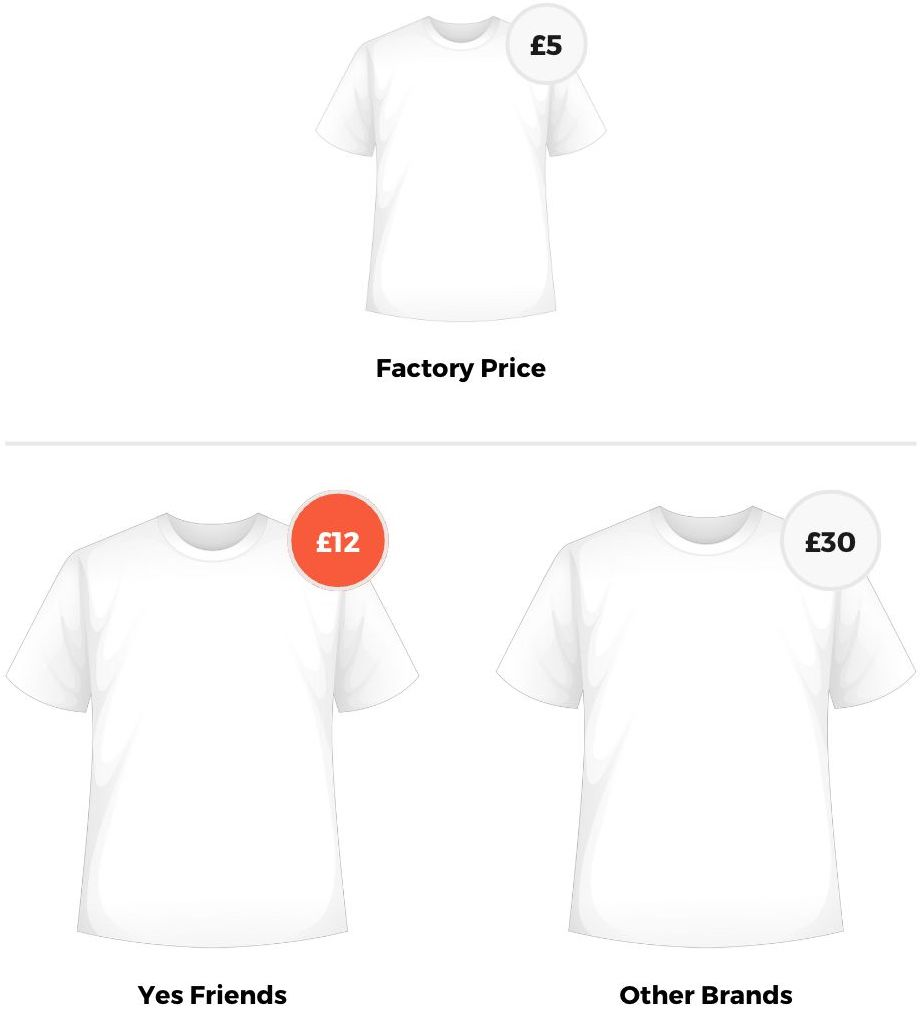 YES FRIENDS VS. OTHER BRANDS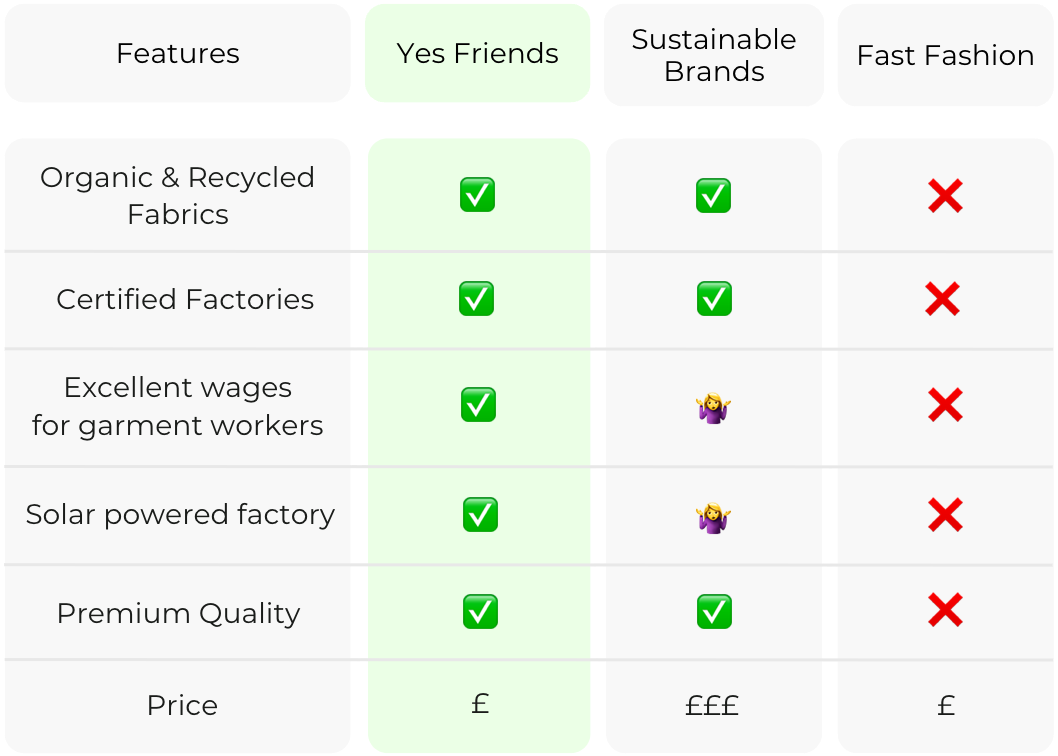 "I love the idea and the mission, but even all that good stuff aside, this is just an outstanding T-shirt.
Fit is perfect, colours are great!"
"Love what you do ❤️ And the quality is 👌🏻 My bf wears his hoodie almost daily and it still looks great"
"Wow! Most affordable fair-trade clothing I've ever found! I'll definitely be back!"
BORN IN BRISTOL
MADE IN INDIA & VIETNAM