We go to painstaking lengths to make ads. Maybe too far sometimes.
A few years ago, my Mum gave me a present that was in equal measure excellent and terrible. A little reindeer that pooped out chocolate raisins. I love chocolate raisins. And on that note, pretty much anything with chocolate in it, in case you're wondering what to get me this year 😉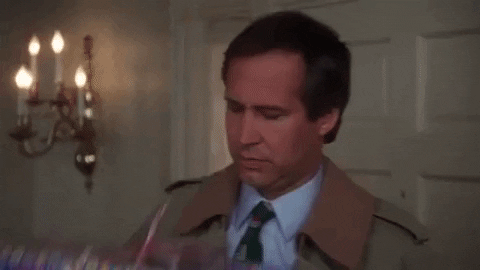 When it came to writing our Christmas ad, that little plastic toy, pooping out my favourite food was on my mind. With only two weeks to go before filming, I couldn't figure out where on this pretty little island I could possibly get one.
Turns out Super Dooper Reindeer Poopers are vintage toys from the 90s. And you can only get them on an auction site from sellers a few thousand miles away. Despite their rarity, they carry an incredibly reasonable retail price of just six US dollars.
To cut a long story short, after a saga with an unnamed shipping provider, getting the pooper here on time cost over 10x the amount of said pooper. At that point, our most recent addition to the Yes Friends team asked me whether it really was essential to include this plastic toy in the ad. I insisted it was essential. Essential in the same kind of way that king prawns and double cream are classed as "Essential" at Waitrose.
A few days later, the pooper arrived.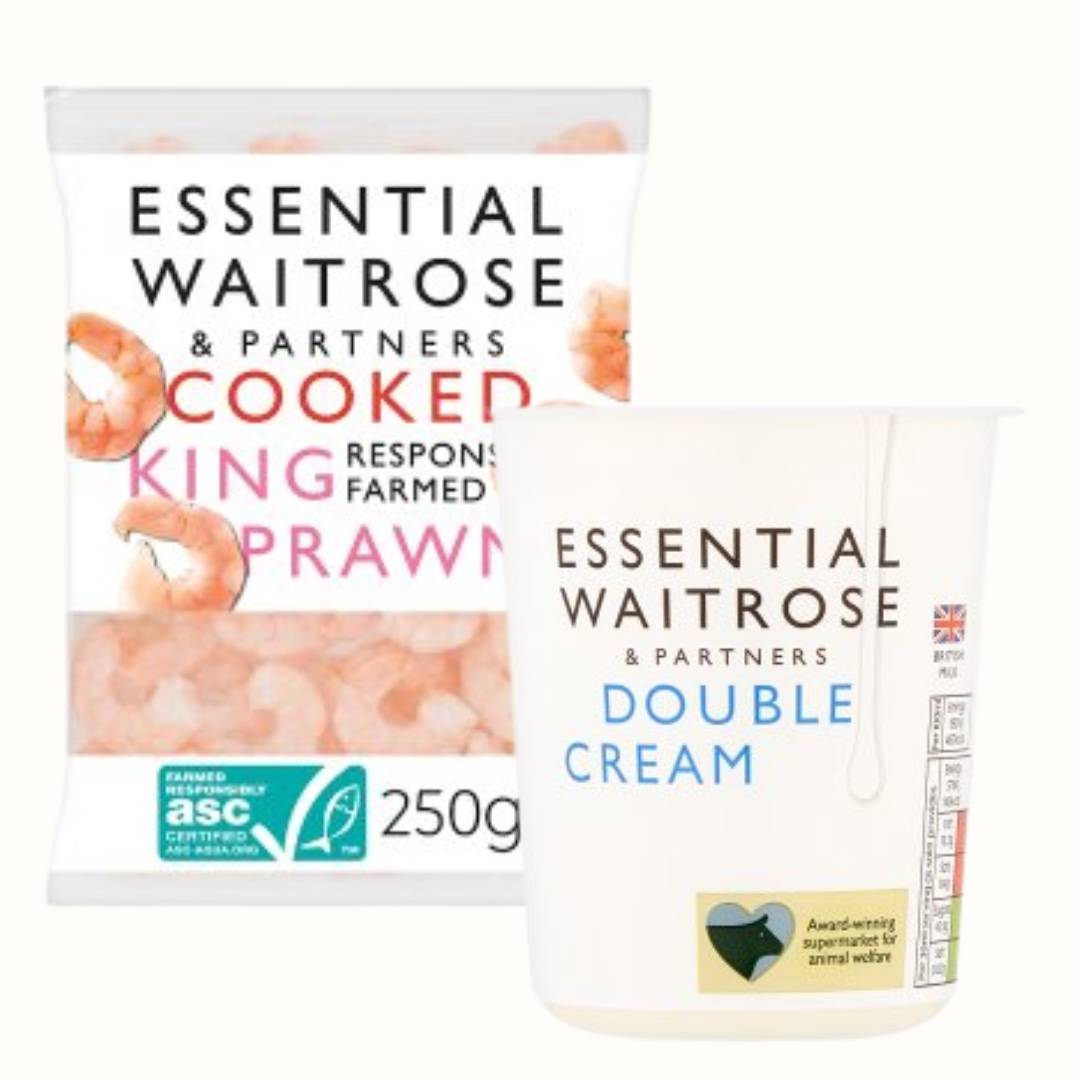 Our next mission was a Christmas tree. As I scoured through the black hole of the internet, trying to buy a tree in early November, I came across this young couple who'd been growing one in their front garden for the past two years.
It had gotten to the point where their front garden could accurately be described as a storage space for the tree, rather than a garden. So reluctantly, they asked if anyone was willing to give their beloved tree a new home.
With chainsaw in hand, we got in the largest car we owned and hacked away at the bottom, whilst I stood there holding the trunk, pretending to be useful. We then proceeded to shove it into the Ford S Max, which in case you didn't know, was built with the same kind of magic as Mary Poppin's Handbag. Remarkably, the 12 foot tree fit and we drove it a few miles down the road.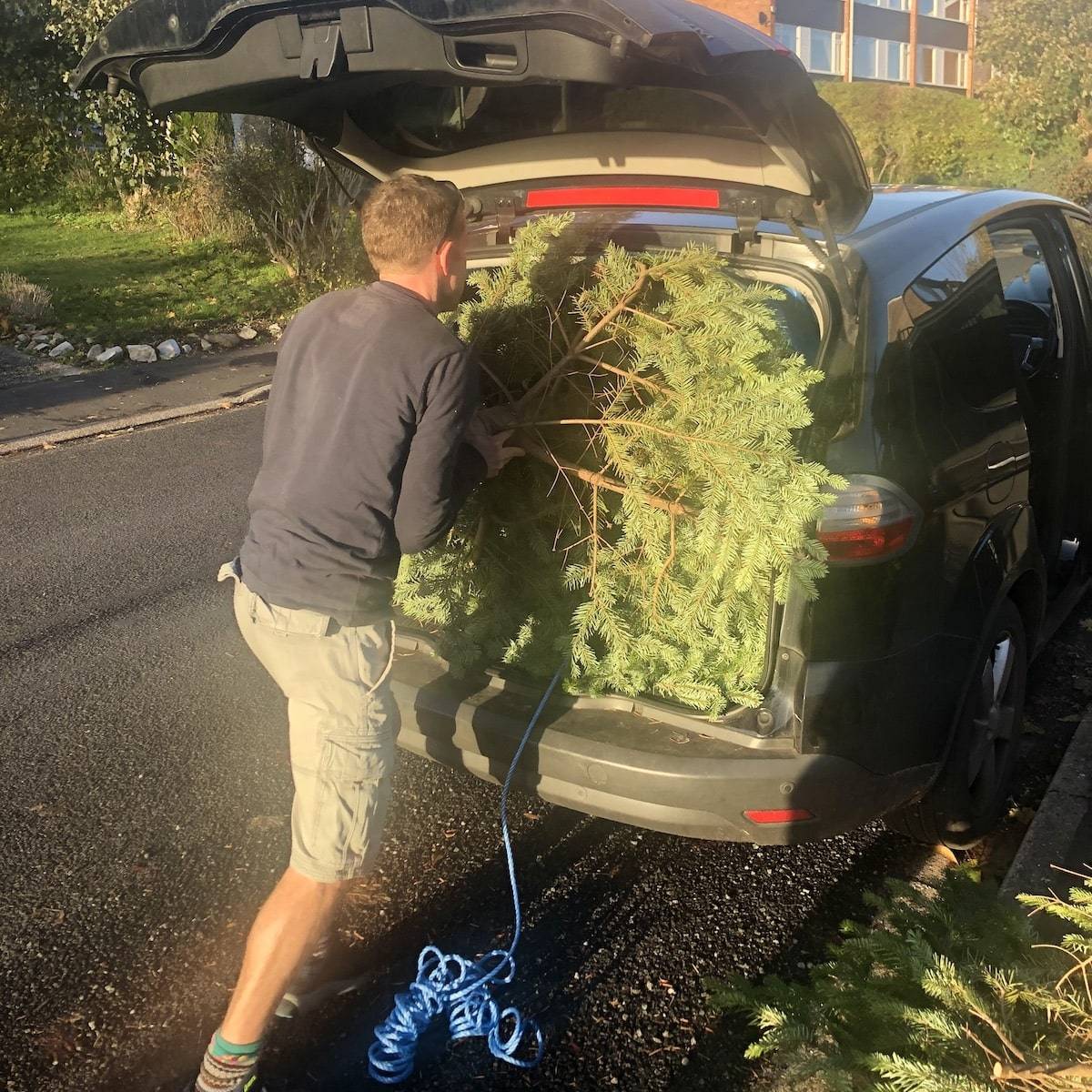 Afterwards, I made Christmas come early with fairy lights and bauble decorations. And the next night, a group of friends piled in the living room and we set about shooting our second Christmas ad. A nostalgic film, about a man named Jim.
So without further ado, here is our Christmas Ad 2022. (That sentence rhymes).